Clarksville Primary School will be conducting Kindergarten Registration for the 2021-2022 School Year April 5-9. If your child goes to a local daycare your daycare will let you know the time and date of your registration appointment. If your child does not go to a daycare or if you did not receive an appointment please call Clarksville Primary School at 979-6000 to set up your registration appointment. Items you will need to bring to the appointment are your student's: immunization record, social security card, birth certificate, and proof of residency (a utility bill will suffice). Students MUST be five years of age on or before August 1, 2021 to be eligible for Kindergarten.

Parents: CPS students may start wearing shorts again after spring break per the student handbook. Please be mindful, watch the weather, and don't send students in shorts if it is going to be cool as they will be going outside for recess.

Attention Parents: click the link for information on Girls Club Softball Signups:
https://5il.co/pw45

Attention Parents: I posted information earlier about individual and class pictures coming up next week. Class pictures will be a digital composite of the fall pictures made earlier in the year. We will not take class pictures next week but the company will make a "composite" picture of all students in a class based on their fall picture. So basically, they are taking all students in a classes fall pictures and putting them on one page. I wanted everyone to be aware of this before you purchased. If you need more information give me a call at 979-6002. Thanks, Mr. Mooney

Attention Parents: Click on the following links for information on class pictures and spring individual pictures. Class Pictures:
https://5il.co/q6hg
Individual Spring Pictures:
https://5il.co/q6hj

Attention Parents: Click on the following link for Girls Club Softball info:
https://5il.co/pw45

Clarksville buses will resume normal routes this afternoon 2/22/2021.

Bus routes that will not run tomorrow 2/22/2021. Students on these bus routes that cannot make it to school on their own will continue with AMI/ Remote Instruction. Bus 1-CR3222, CR3251 Bus 8-CR3450, CR3456 Bus 12-CR4100, CR4200 Bus 30-Country Club Road west of golf course

Clarksville Schools will return to on-site instruction tomorrow morning, 2/22/2021. Some bus routes will be modified due to road conditions. Bus route info will be posted later this evening. If you cannot safely get to school please call your school's office and advise them of your situation so that accommodations can be made.

Expect an announcement Sunday afternoon regarding Clarksville school closure/ opening. More thawing must take place to safely operate buses on our secondary roads.
Concerning AMI documents posted just prior to this post. We will only use those if we don't come to school Thursday and Friday Feb. 18 and 19. Remember Dr. Hopkins message said we were closed to onsite instruction until further notice. If he calls us back to school AMI is not required.
Kindergarten AMI days 4&5-Parents - since we will also use this document for AMI days 4 and 5 (if necessary )at least four items must be completed each day. Please sign and put the dates that you worked on these with your child. You may do the same activities more than once. If for some reason you don't have the document just write a note to the teacher with dates completed.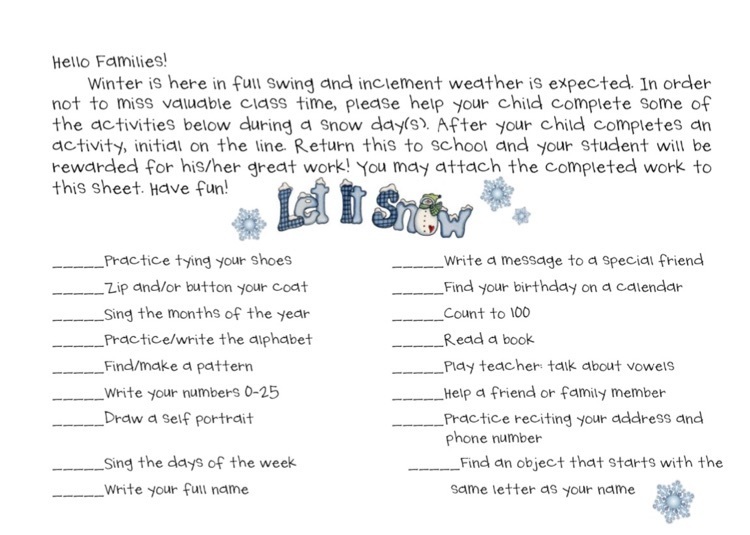 First grade AMI days 4 & 5. Parents unless you are able to print and sign just write the teacher a note and sign that it was completed.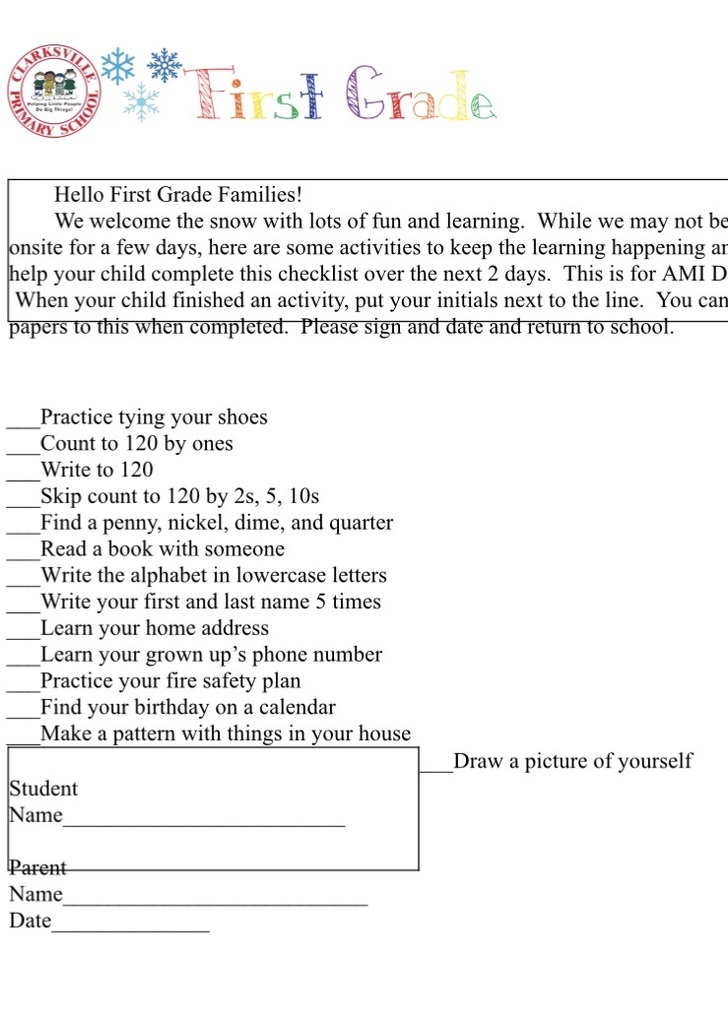 Clarksville Schools will remain closed to on-site instruction until further notice. Please stay safe out there! Your principal and teachers will provide more detailed instruction concerning school work/ AMI.

Clarksville Schools will not have on-site instruction tomorrow 2/16/2021. Continue with AMI/ remote instruction tomorrow.

Due to the possibility of inclement weather Clarksville will not have on-site instruction tomorrow 2/11/2021. Students will need to participate in AMI/ remote learning tomorrow. All campuses will be closed tomorrow. Teachers will be available via email or Schoology.

Parents: This is a reminder that no treats or valentines can be sent from home this year. I am sorry about this but it is against COVID guidelines.

This is the flyer we sent home regarding spirit week.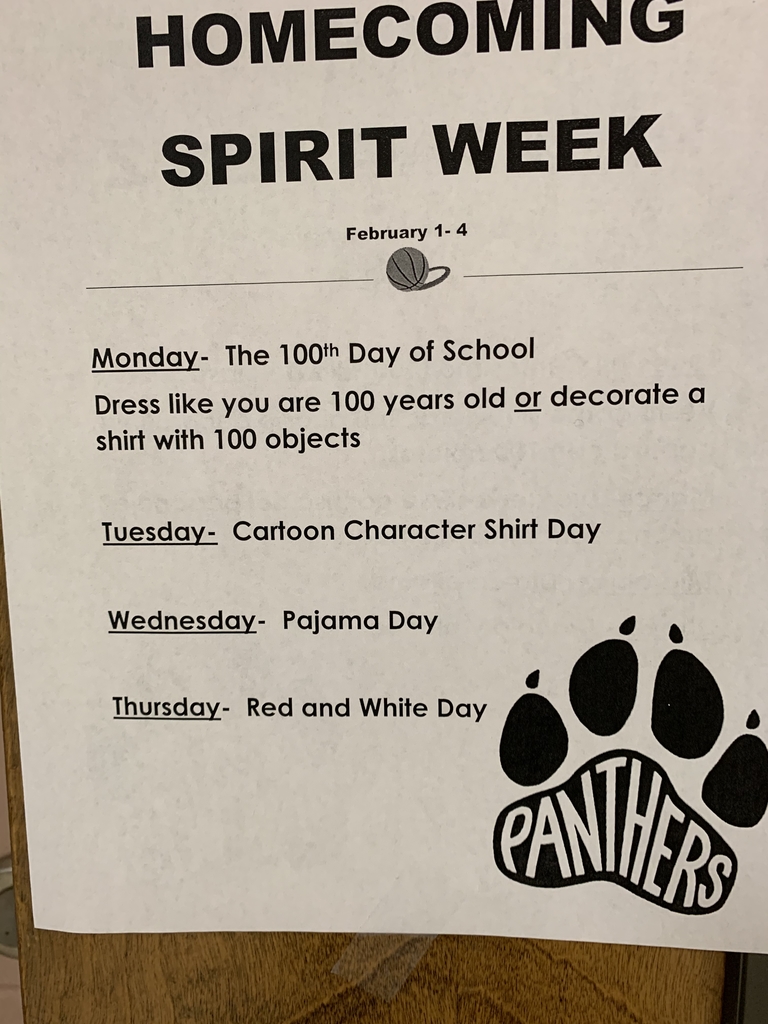 All first graders got to pick a free book from the book mobile today! Kindergarten is tomorrow!
Due to the COVID-19 restrictions we have had to implement concerning deliveries and visitors, and given that Valentine's Day falls on Sunday, Clarksville Schools will not accept Valentine deliveries this year.