School will resume normal onsite instruction tomorrow, Thursday, January 26.

Clarksville Schools will be closed for onsite learning tomorrow, January 25, due to inclement weather. This will be AMI day1.

Clarksville School District's annual emergency drill will be Friday, November 18th. Police and fire units will be participating. Clark road will be closed for a brief time.
Tonight's basketball games have been canceled due to the threat of inclement weather. 11/14/2022

Because of the threat of bad weather for Friday night, the football game at Dardanelle has been moved to Thursday night. Game time will be 7:00 PM at Dardanelle.

The USDA program that provided free meals for all students during COVID has ended. This means that families must apply and meet the qualifications for free/reduced meals or they will have to pay the full price for each meal. The district also receives important funding based on the number of students who qualify for free/reduced meals. These funds help provide vital services for our students such as after school tutoring, reading programs, etc. Please visit
www.mymealtime.com
to apply. Applications must be submitted before September 30 for the district to receive this funding.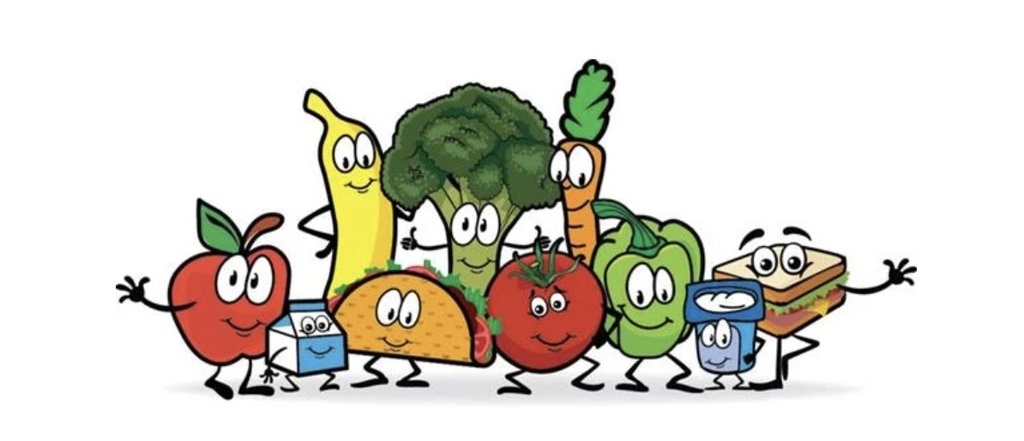 E.S.L Family Night Friday, May 6, 2022 7:00PM at the CJH Fine Arts Building Please come and bring the family!!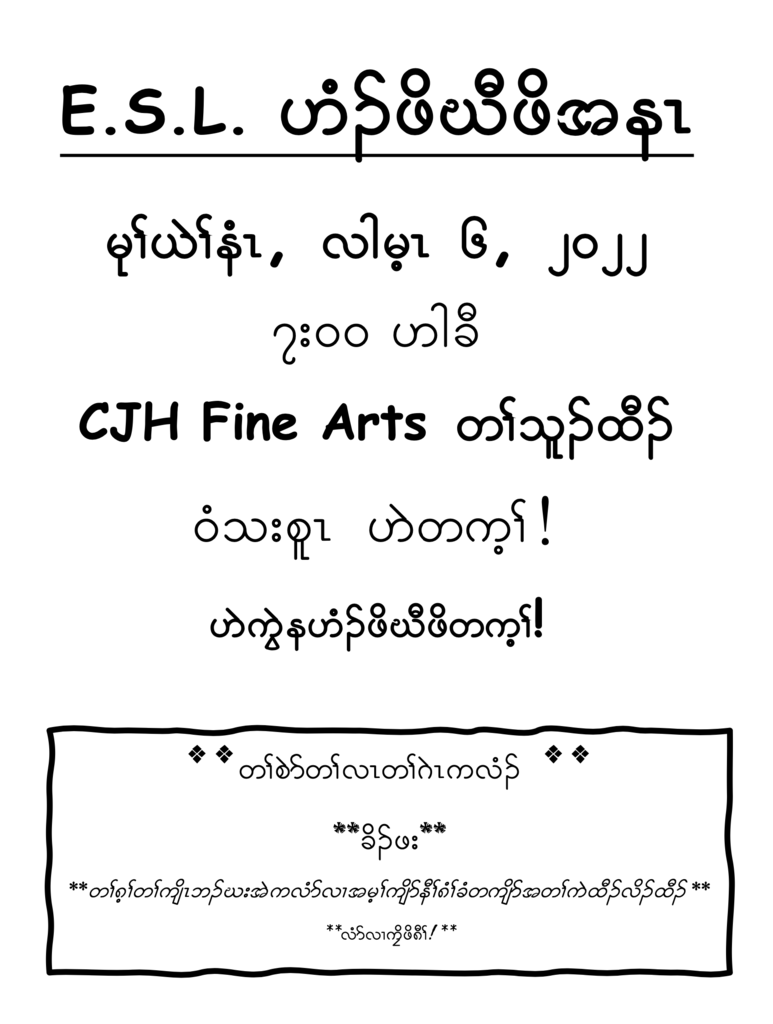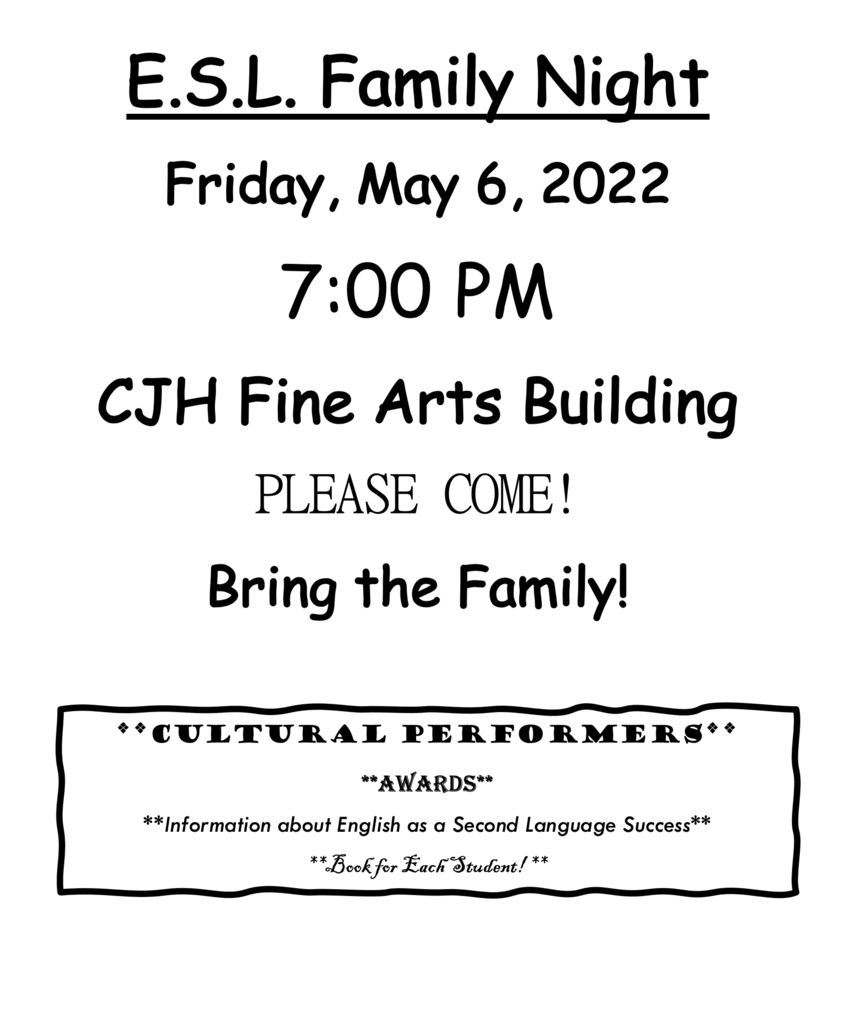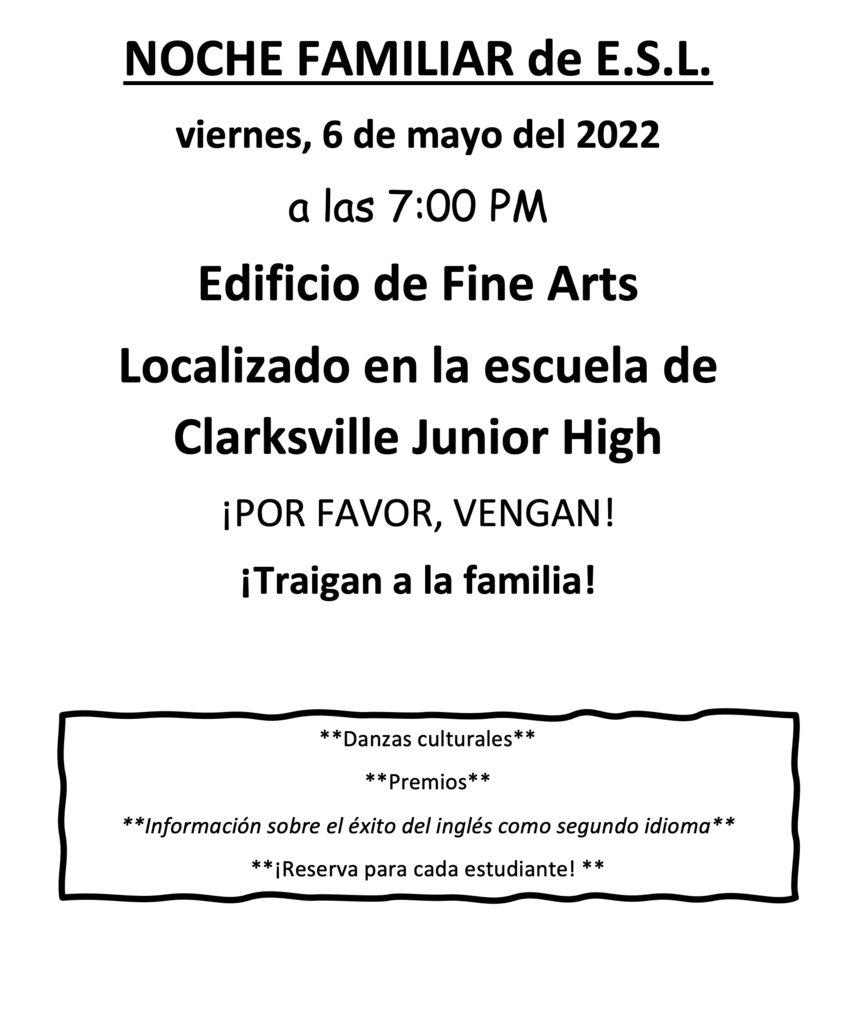 We hope you are already having a great Spring Break!

We are monitoring the weather and road conditions. At this time, temperatures are forecasted to hover just above freezing. Parents who are concerned about inclement weather may check out their students today, March 11, and have the absence excused. Families may also call the office to have their high school student released to drive home from campus. On-site instruction will continue and campuses will remain open throughout the school day. Buses will run their normal after school routes.

We may need to release school early today due to inclement weather. If we make the decision to do this we will notify all parents via our text message system and we will post the information on Facebook and our website.

Our secondary roads are not suitable for bus traffic and it does not appear this situation will be any better tomorrow morning. Out of an abundance of caution school will be closed tomorrow Friday 2/25/22. Students need to continue with their AMI assignments. Teachers are available via Schoology.

No school for Thursday, 2-24-2022. Be sure to complete your AMI work so that you will be counted present. Teachers are available to help with questions via Schoology. Stay safe out there this weather is awful!

Clarksville Schools will be using AMI tomorrow 2/23/2022 due to the possibility of dangerous weather conditions. Teachers will be available via Schoology.

The administration is aware of rumors that have been circulating throughout the district regarding threats made toward the student body and faculty. We have investigated and located the origin of these threats. The Clarksville Police Department is assisting the district with this issue. At no time were any students or staff in danger.

COVID Message in Spanish and Karen: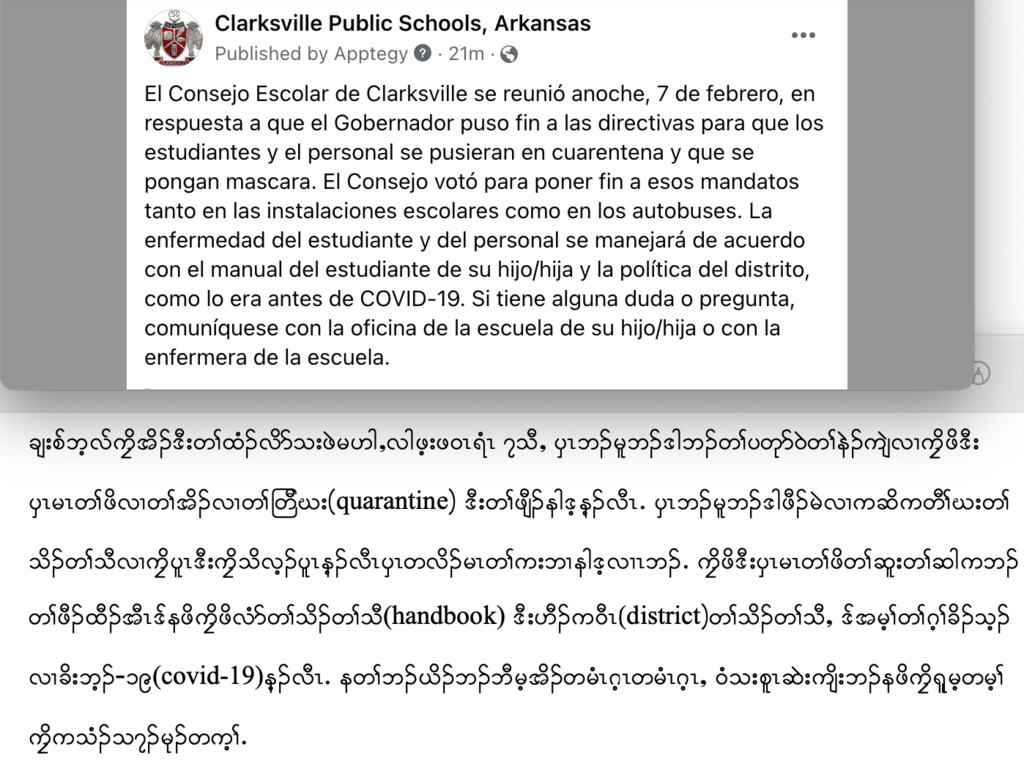 The Clarksville School Board met last night, February 7th, in response to the Governor ending the directives for students and staff to quarantine and mask. The board voted to end those mandates in both school facilities and buses. Student and staff illness will be handled in accordance with your child's student handbook and district policy, as it was prior to COVID-19. If you have any concerns, please contact your child's school office or the school nurse.

Clarksville Schools will not have onsite learning tomorrow, Friday, February 4th. Students must participate in the AMI lessons to be counted present for today and tomorrow. Teachers are available via Schoology.
Clarksville Schools will not have onsite learning tomorrow, February 3rd. Students must participate in AMI tomorrow so that they will be counted present for the day. Teachers will make AMI instructions available online via Schoology and/or paper packets will be sent home with students. Be prepared to have an AMI day on Friday as well. We will make this call by noon on Thursday. Weather models indicate that hazardous road conditions will be present Thursday morning through Friday. AMI lessons will be sent home today or may be accessed via Schoology. Students must participate in AMI to be counted present for the day.

The school board will have a special meeting this Monday night @ 6:30 PM to discuss the district's COVID policy. The school board's regular meeting in February will be moved to Wednesday, February 16th. The March regular meeting will be moved to Wednesday, March 16th. All meetings will start at 6:30 PM in the Junior High Library.