News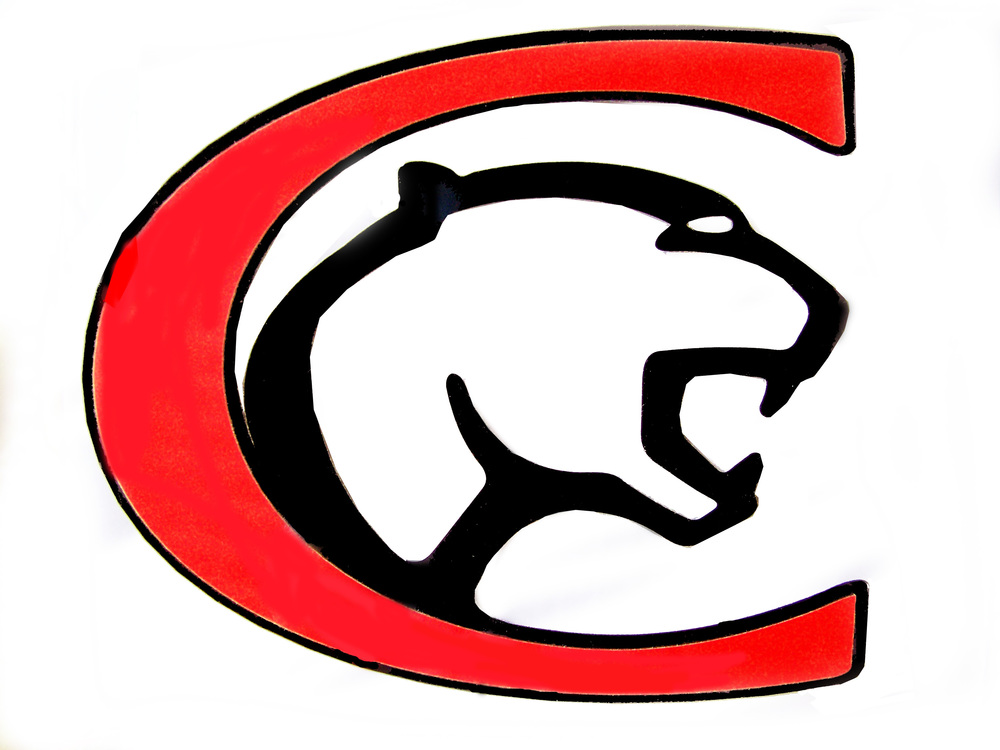 CLARKSVILLE SCHOOL DISTRICTREGULAR BOARD MEETINGMONDAY, JULY 19, 20216:30 PM – JR. HIGH MEDIA CENTER Quorum VerificationBegin Recording MeetingCall Meeting to OrderOpen...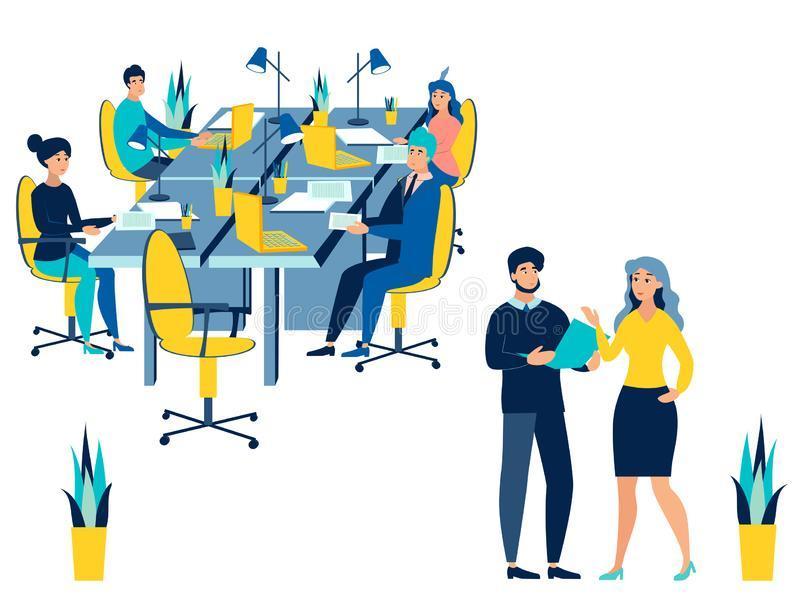 ATTENTION CLARKSVILLE SCHOOL TEACHERS Professional Development Mini-Conferences Will be held on Tuesday, July 13 - Thursday, July 15 in the Clarksville High School...
SEE ALL NEWS
LIVE FEED
Chase Carter
3 days ago
The application period for Clarksville Virtual Learning has been extended to August 13. You may visit https://www.csdar.org/o/csd/page/clarksville-virtual-learning for information and to apply. Space is limited and enrollment will close on 8/13. If you have questions, please call your building principal.
Clarksville School District
17 days ago
Tonight's Regular School Board meeting, July 19th, will start at 6:30 PM. The meeting place has been moved to the Middle School Library.
Clarksville School District
4 months ago
Due to the Governor's announcement lifting the mask mandate, we wanted to remind our parents that we will continue our mask policy until the end of this school year. This was decided by our school board at the March meeting.

Clarksville Junior High
5 months ago
Information on Arkansas Run for the Fallen from Mr. Jeff Marshall:
Tomorrow 19 March 2021

Stops will be:
27 LCPL IRVIN M. CENICEROS Old Clarksville High School Fri 3/19/2021 12:30 PM
27A SSG HESLEY BOX JR Clarksville Junior High School Fri 3/19/2021 12:40 PM
27B SGT WILLIAM W. BUSHNELL Clarksville Elementary School Fri 3/19/2021 12:50 PM
27C SPC DUSTIN C. FISHER New Clarksville High School Fri 3/19/2021 1:00 PM

Mile marker 27 is one some of the staff like to attend as he was a student at Clarksville School District. These are estimated times, typically it's 10 minutes plus or minus.

Dr. David Hopkins
5 months ago
The Clarksville School Board voted to accept the recommendation, of the district's Ready for Learning committee, to continue our current mask wearing policy till the end of this school year. The committee expressed concerns that lifting the mandate might jeopardize our state testing with a COVID-19 outbreak. The Governor has indicated that he will lift the mask mandate on March 31, if conditions are still favorable. This is still a fluid situation and changes could occur before the end of the school year. We will update you here if changes occur.
view image
SEE ALL POSTS