News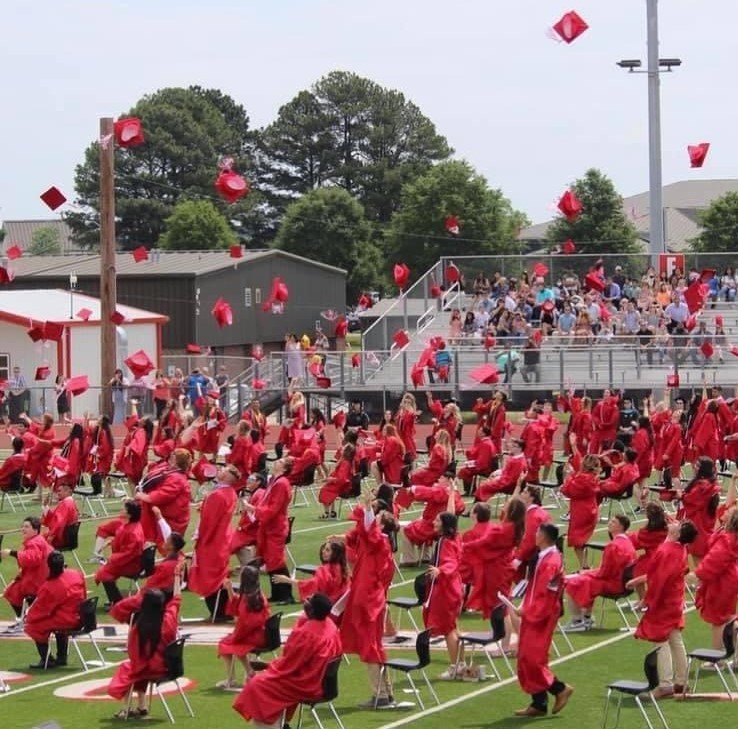 CONGRATULATIONS CLASS OF 2021 !!
Clarksville School District SUMMER MEAL PROGRAM All children 18 & under eat Breakfast and/or Lunch at no chargeDATES MEALS WILL BE AVAILABLE June 7-18, 2021 ...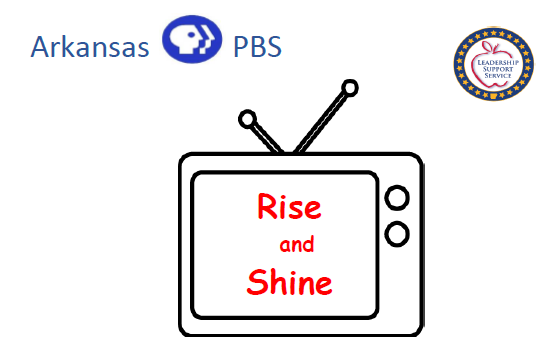 This summer, a group of all-star educators are bringing the magic of the classroom straight to your home with RISE AND SHINE! Help your kids jumpstart their mornings with...
SEE ALL NEWS
LIVE FEED
Clarksville School District
2 months ago
Due to the Governor's announcement lifting the mask mandate, we wanted to remind our parents that we will continue our mask policy until the end of this school year. This was decided by our school board at the March meeting.

Clarksville Junior High
3 months ago
Information on Arkansas Run for the Fallen from Mr. Jeff Marshall:
Tomorrow 19 March 2021

Stops will be:
27 LCPL IRVIN M. CENICEROS Old Clarksville High School Fri 3/19/2021 12:30 PM
27A SSG HESLEY BOX JR Clarksville Junior High School Fri 3/19/2021 12:40 PM
27B SGT WILLIAM W. BUSHNELL Clarksville Elementary School Fri 3/19/2021 12:50 PM
27C SPC DUSTIN C. FISHER New Clarksville High School Fri 3/19/2021 1:00 PM

Mile marker 27 is one some of the staff like to attend as he was a student at Clarksville School District. These are estimated times, typically it's 10 minutes plus or minus.

Dr. David Hopkins
3 months ago
The Clarksville School Board voted to accept the recommendation, of the district's Ready for Learning committee, to continue our current mask wearing policy till the end of this school year. The committee expressed concerns that lifting the mandate might jeopardize our state testing with a COVID-19 outbreak. The Governor has indicated that he will lift the mask mandate on March 31, if conditions are still favorable. This is still a fluid situation and changes could occur before the end of the school year. We will update you here if changes occur.
view image

Dr. David Hopkins
3 months ago
The Clarksville School District became aware that a group of students intended to meet at a location off campus and attach flags to their vehicles so that they would be prominently displayed as they drove onto the high school student parking lot. Due to the complexity of policing these items and the safety concerns that arise from such activities, the administration does not allow any flags to be flown from vehicles on school grounds. Our legal understanding of this matter is that if a student is allowed to prominently display a flag on their vehicle, regardless of the meaning behind the flag, we would have to allow everyone to display a flag of their choosing. We are here to provide a constitutionally mandated, free and appropriate education for all of our students. We are not here to inspect or referee issues that arise when students are allowed to rig flags to their vehicles.
Clarksville School District
3 months ago
Follow the link below to see our swim team in action at the 4A-1A Arkansas State Swim Meet in Texarkana.
SEE ALL POSTS