Ms. Jones will take the last field day t-shirt orders tomorrow! $10.00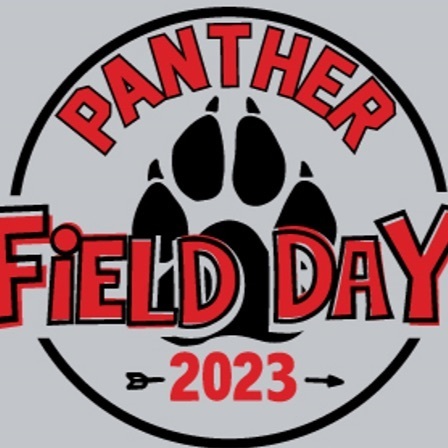 Classes in the library are making slime anticipating getting to slime Mrs. Thompson! Only 2 more days of coin wars!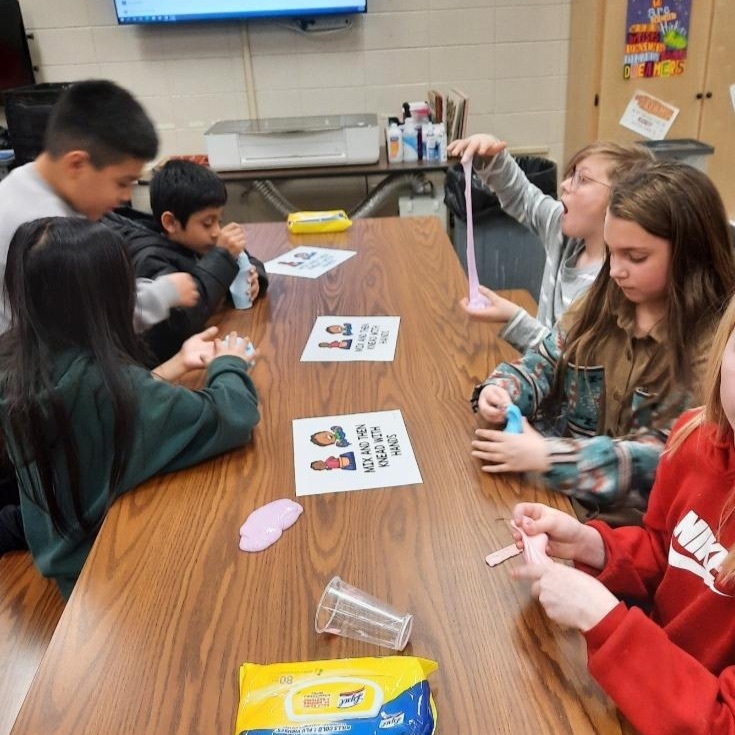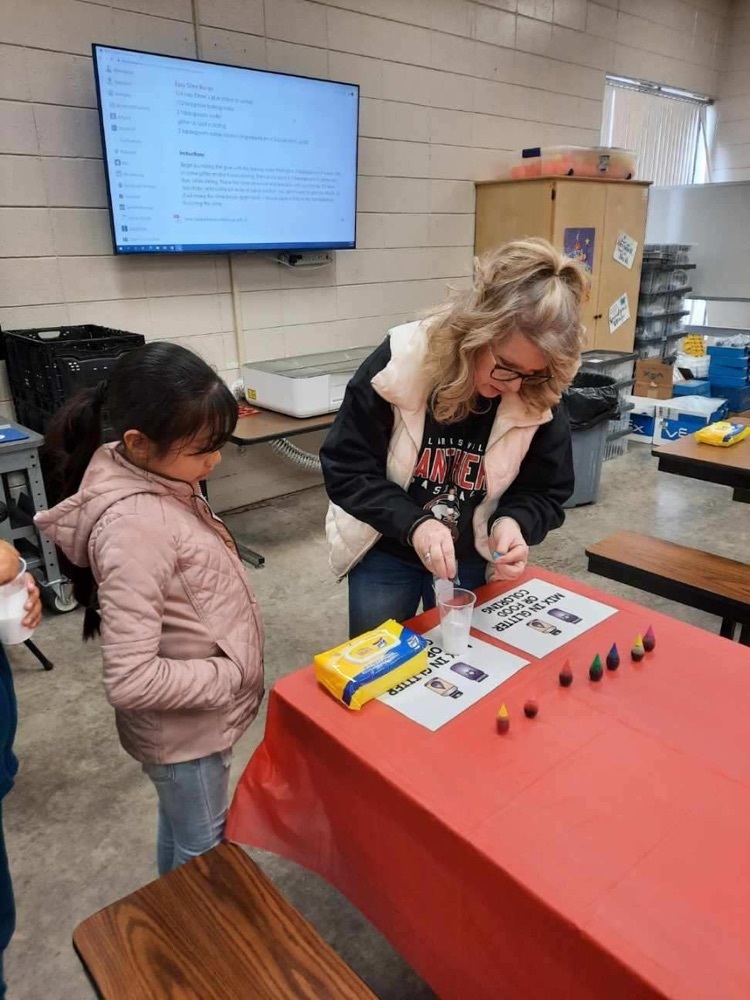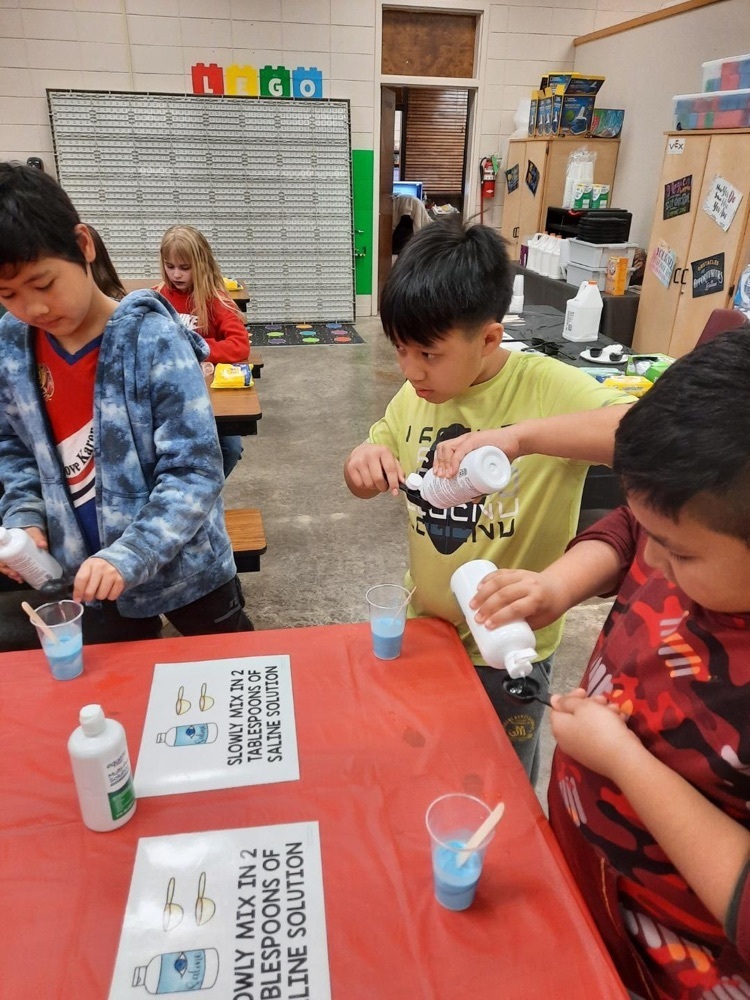 Tuesday's Top Classes 2nd Grade: Mrs. Gregory, Mrs. Broyles, and Mrs. Auterson 3rd Grade: Mrs. Williams, Mrs. Kremers, and Ms. Myer? Which class will win the ultimate prize?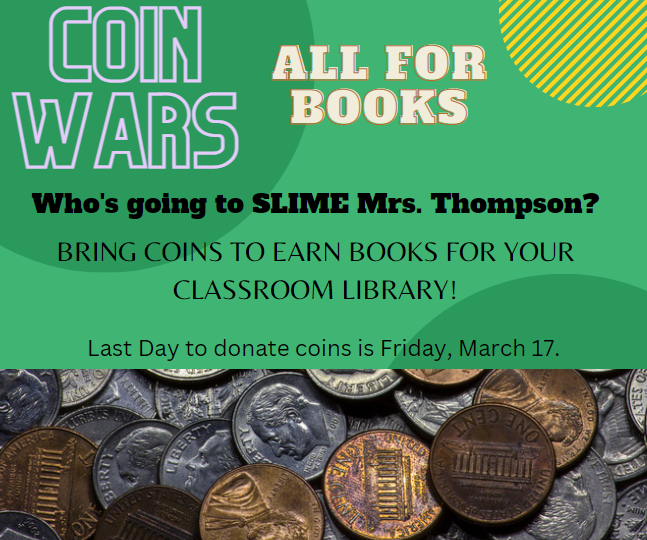 Help your child get a chance to slime Mrs. Thompson and build classroom libraries at the same time! Look for loose change!
Three celebrations to share: 1. Mr. Sexton and Dr. Laurie Fisher worked with students on a CUB cam segment about dangers of vaping/smoking. 2. Students who improved iStation scores ran with I-Can Man. 3. Mr. Pitts's students meeting behavior goals got a prize from Ms. Thompson's treasure chest. Way to go students!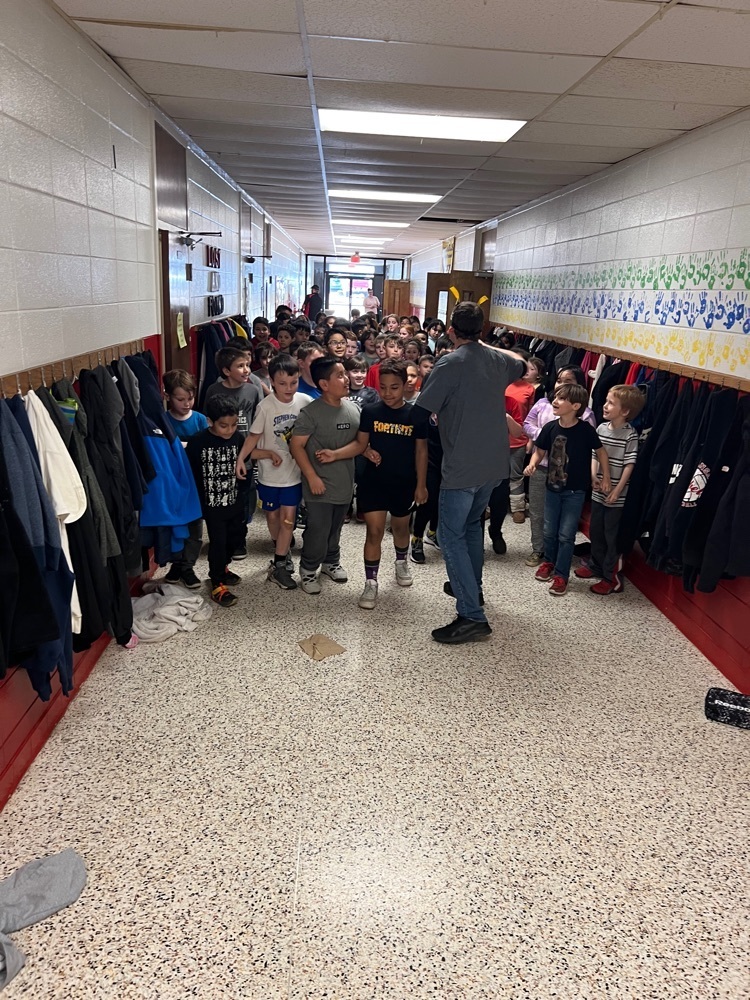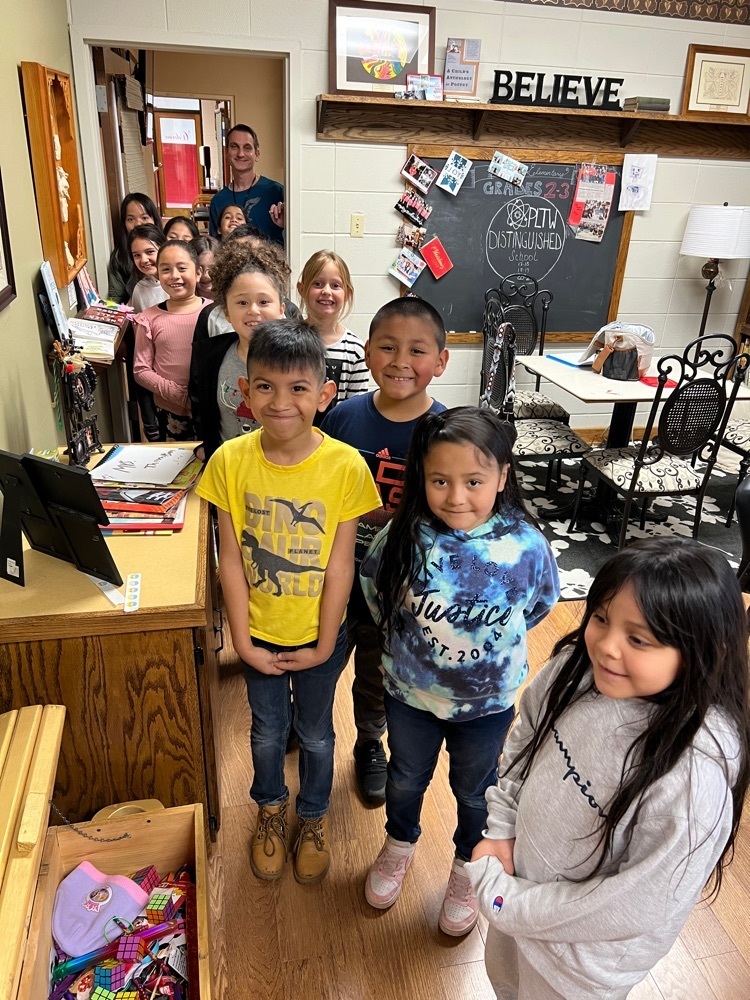 Each donation makes a difference! It will help get the newest/latest books into our classroom libraries for all students to enjoy.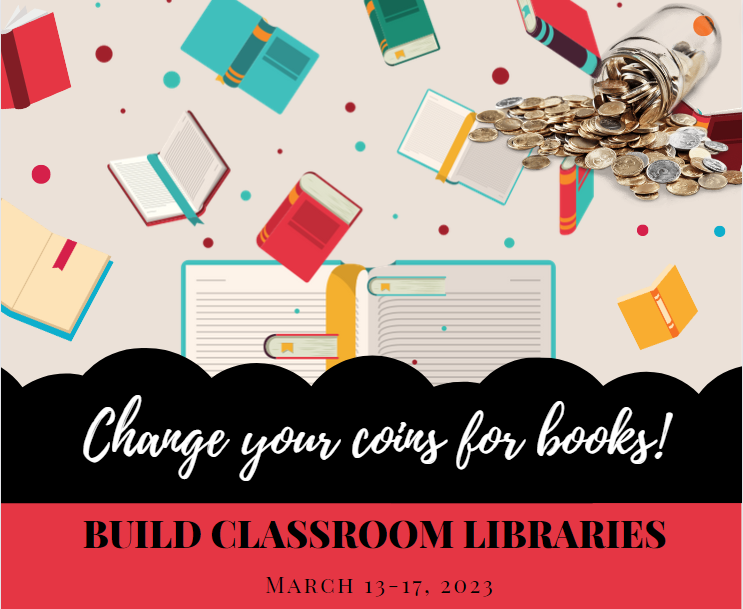 Help build our classroom libraries! Teachers will spend class donations in our spring Book Fair. Coin wars will start on Monday, March 13.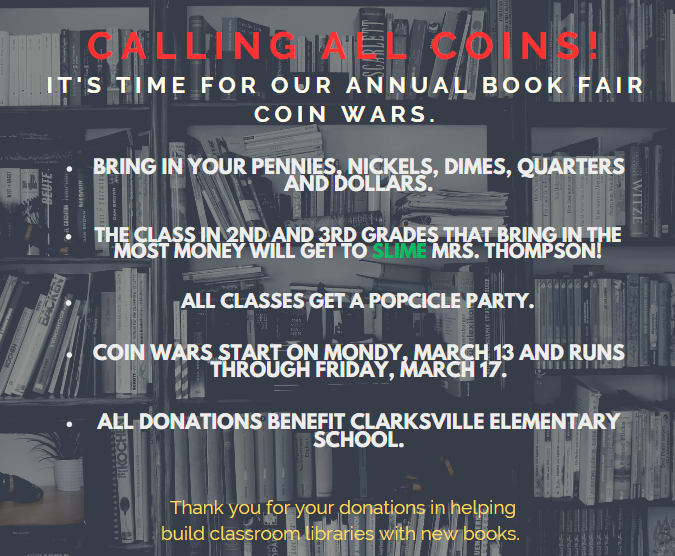 March Employees of the month--Ms. Clark, classified and Ms. Jones, certified. Congrats!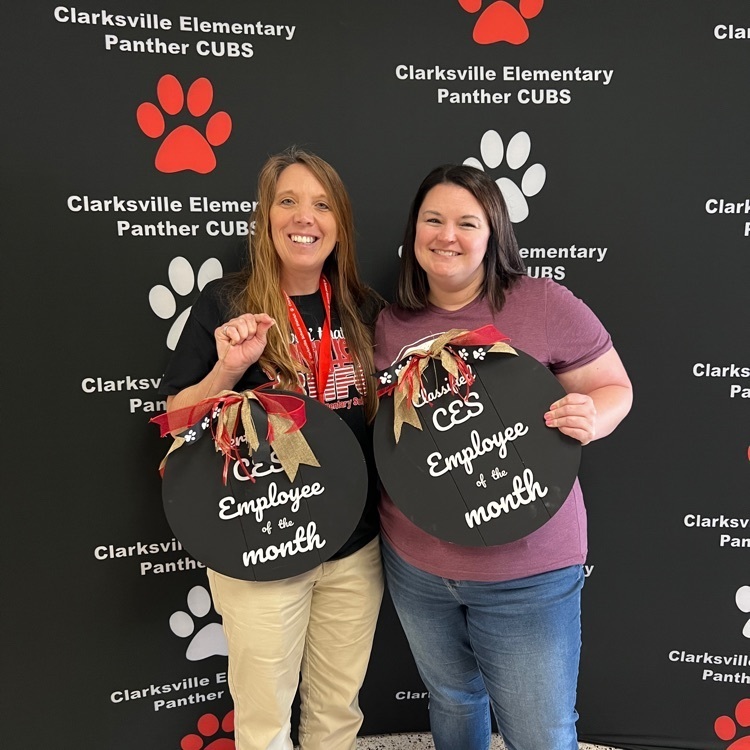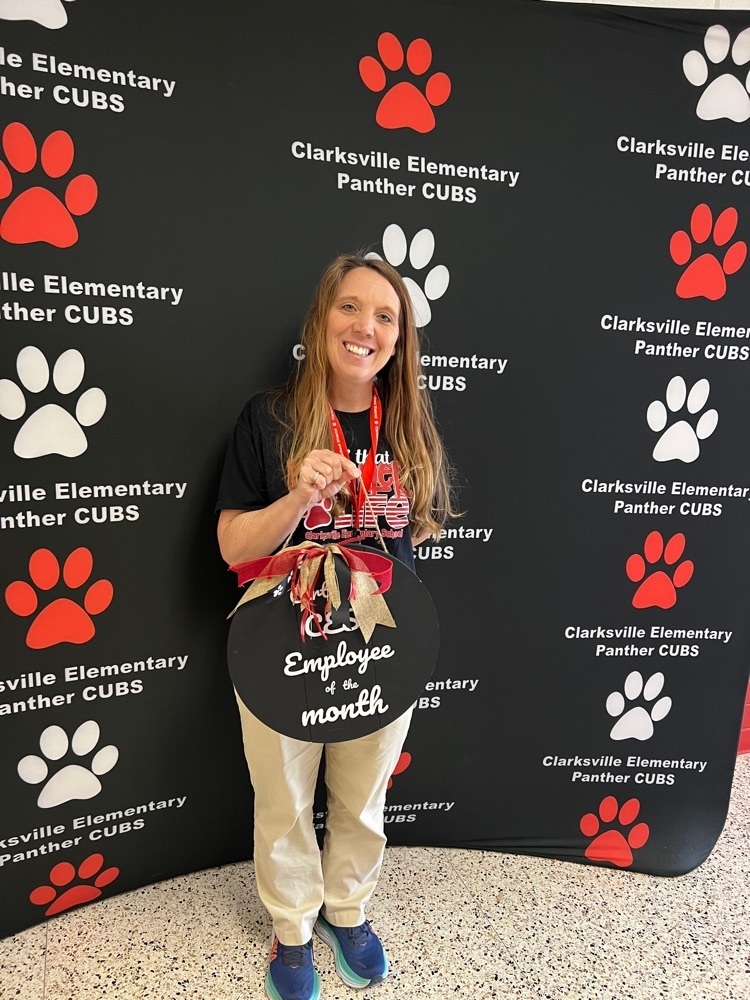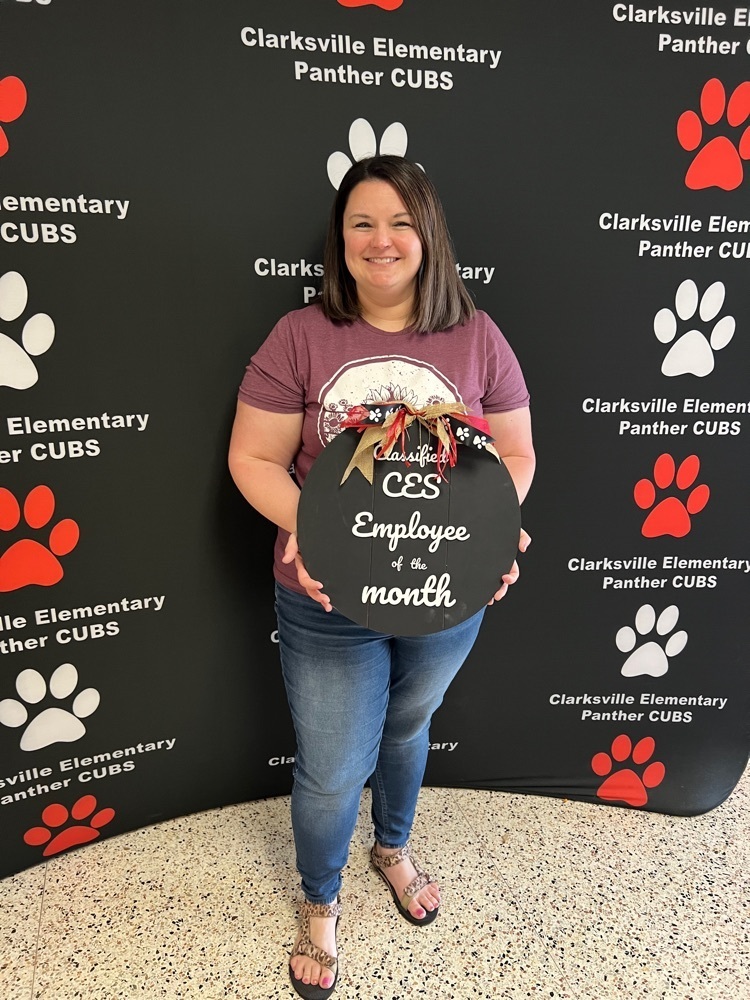 Click the link to share in our Dr. Seuss reading fun with CHS theatre. Thanks to Ms. Harris and all the students for dressing up and reading!
https://youtu.be/-H-6NzEK1bo
The Trio Program at U of O collected and donated food to our school's backpack program. Thanks for being such a great community partner!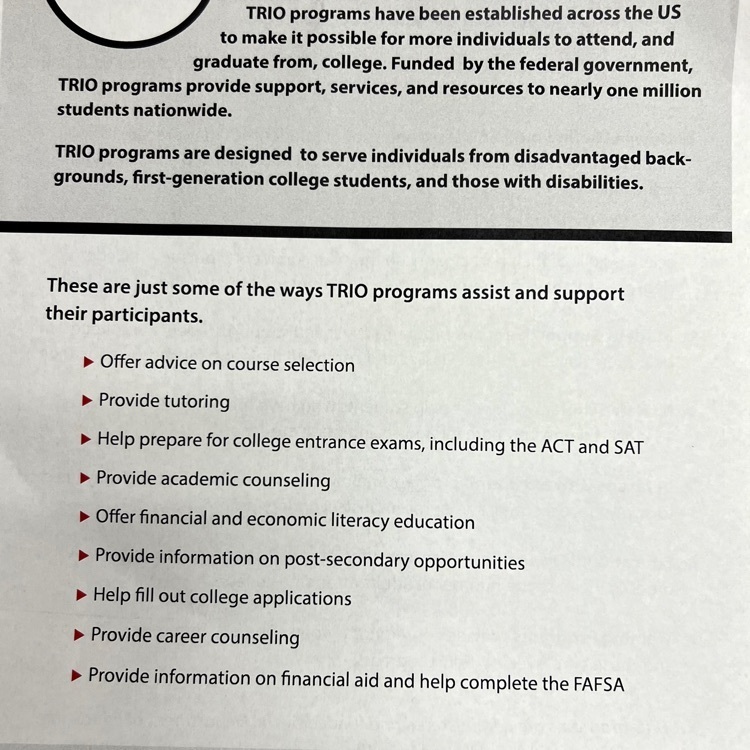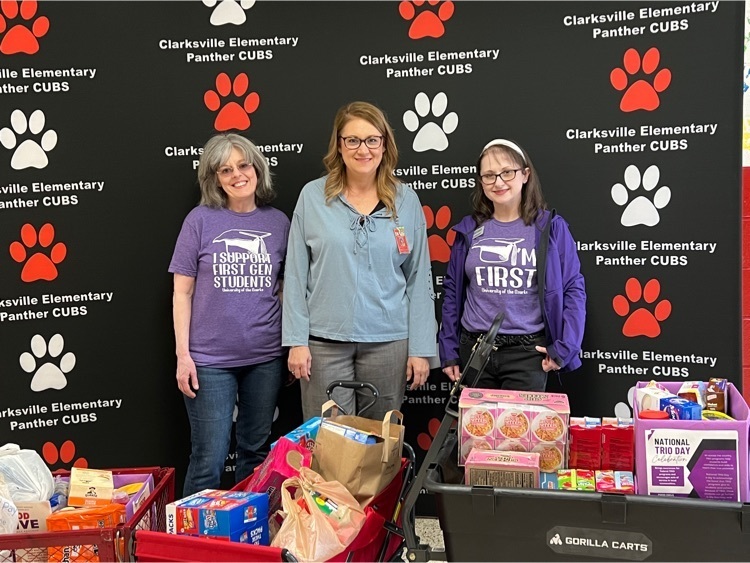 Happy birthday to Dr. Seuss! Ms. Patterson and Ms. King gave students bookmarks and pencils this morning.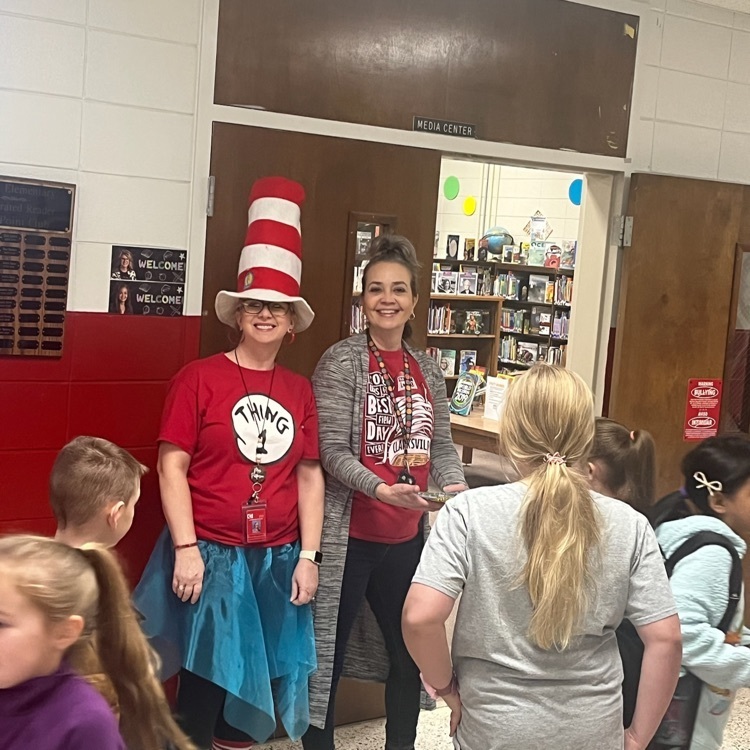 After-school tutoring and all other after-school activities are canceled today due to threat of storms this afternoon.
CES thanks and recognizes Ms. Andrea Edgmon today for Social Worker Month. She provides aide to our homeless students, connects families to resources, does home visits, counsels, and so much more. 👏👏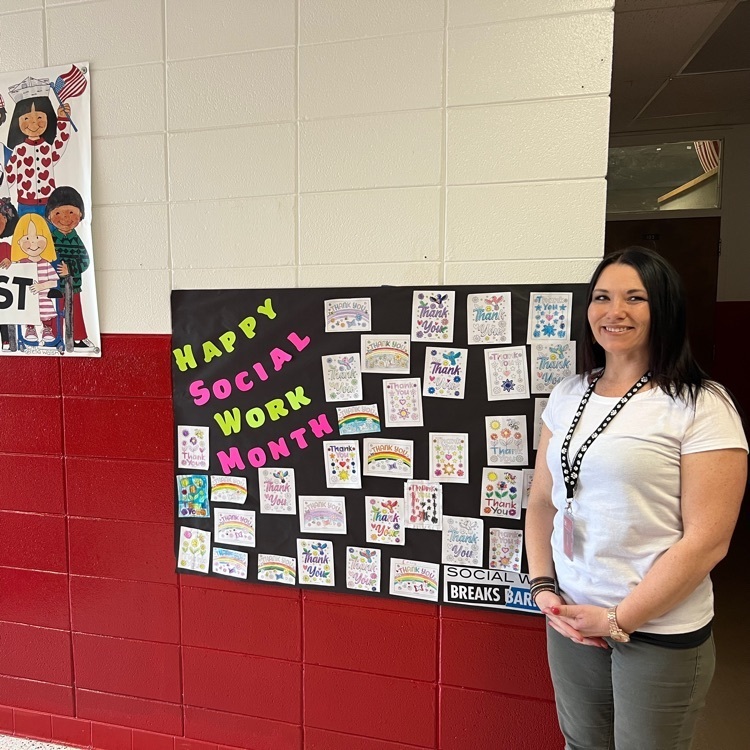 Congrats to February students of the month!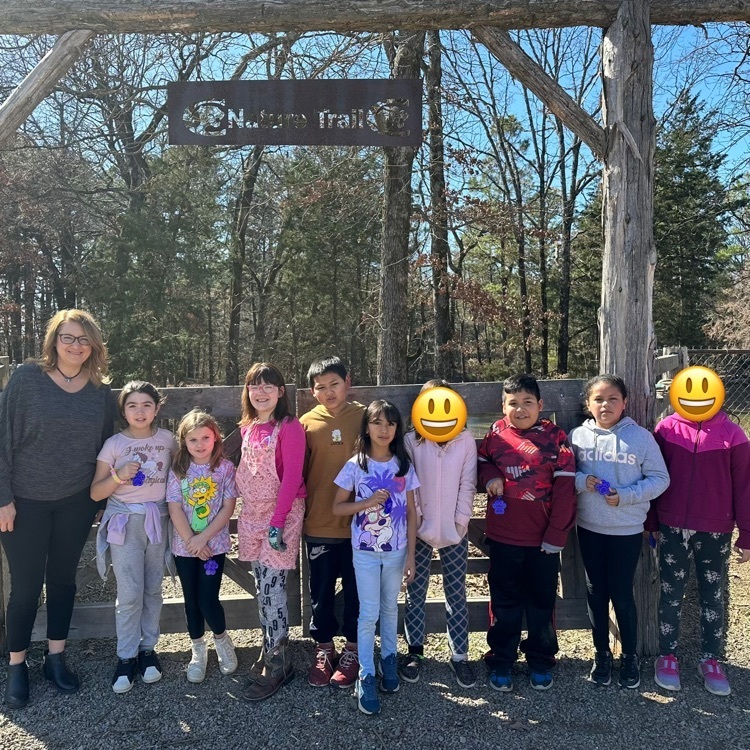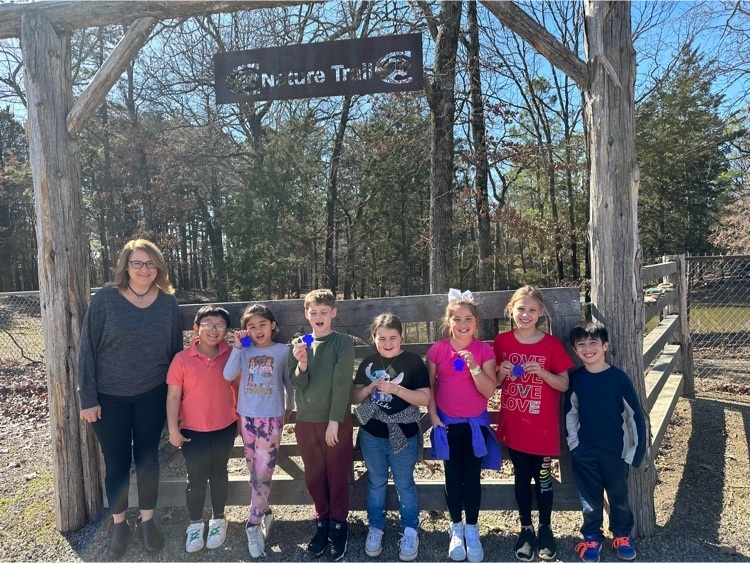 Save the date! Field day is coming May 19th!
We wished the CHS swim team good luck as they left for the state swim meet this morning! Go Panthers! 👏🐾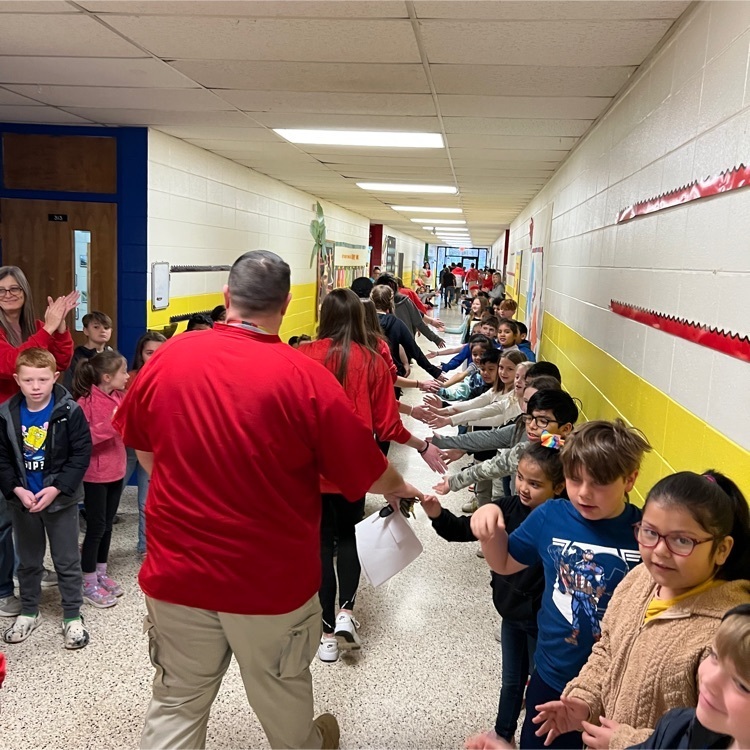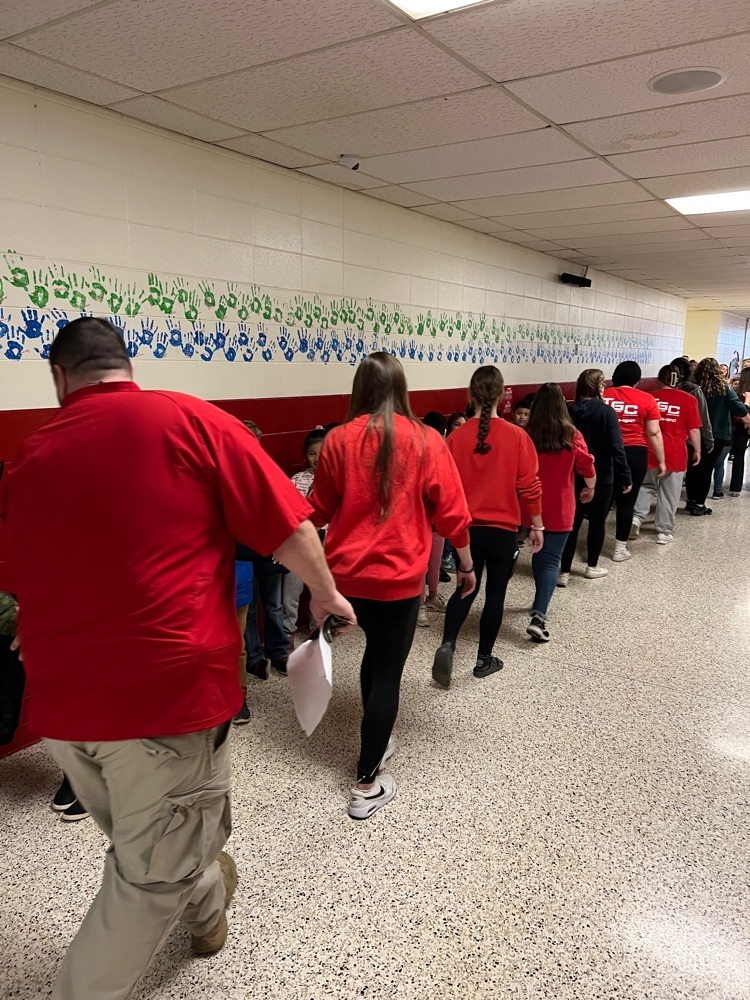 OPTIONAL spring pictures will be taken on March 3. Any student who has paid will have a photo taken. Two payment options: Order online at mylifetouch.com and enter school ID of EVT86NB23 or complete the form sent home and enclose payment.