This month's newsletter and Principal's "Pawsitively" Informed publication

Homecoming dress up days:

The USDA program that provided free meals for all students during COVID has ended. This means that families must apply and meet the qualifications for free/reduced meals or they will have to pay the full price for each meal. The district also receives important funding based on the number of students who qualify for free/reduced meals. These funds help provide vital services for our students such as after school tutoring, reading programs, etc. Please visit
www.mymealtime.com
to apply. Applications must be submitted before September 30 for the district to receive this funding.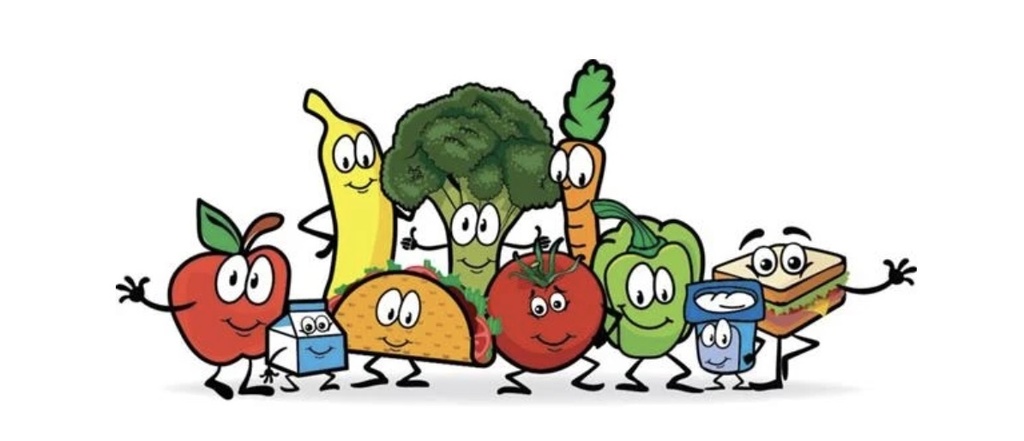 CES fundraiser information is coming home today. Parents please check your student's backpack for this flyer.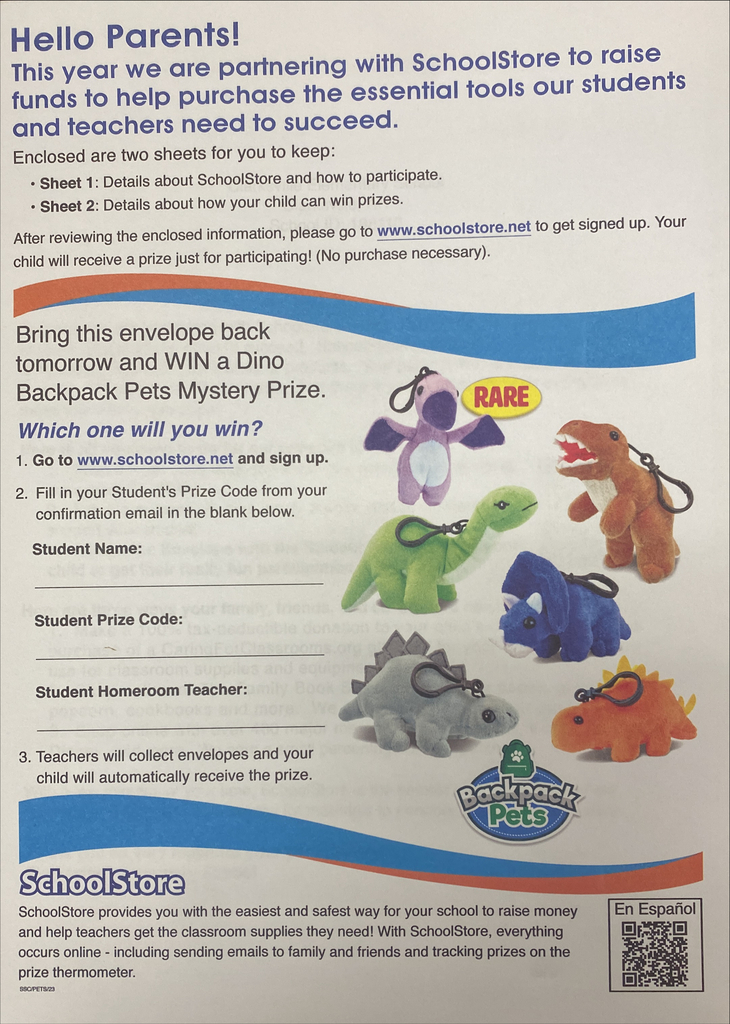 Notes/permission slips will come home with students early next week. Please send back permission slips signed for student to attend.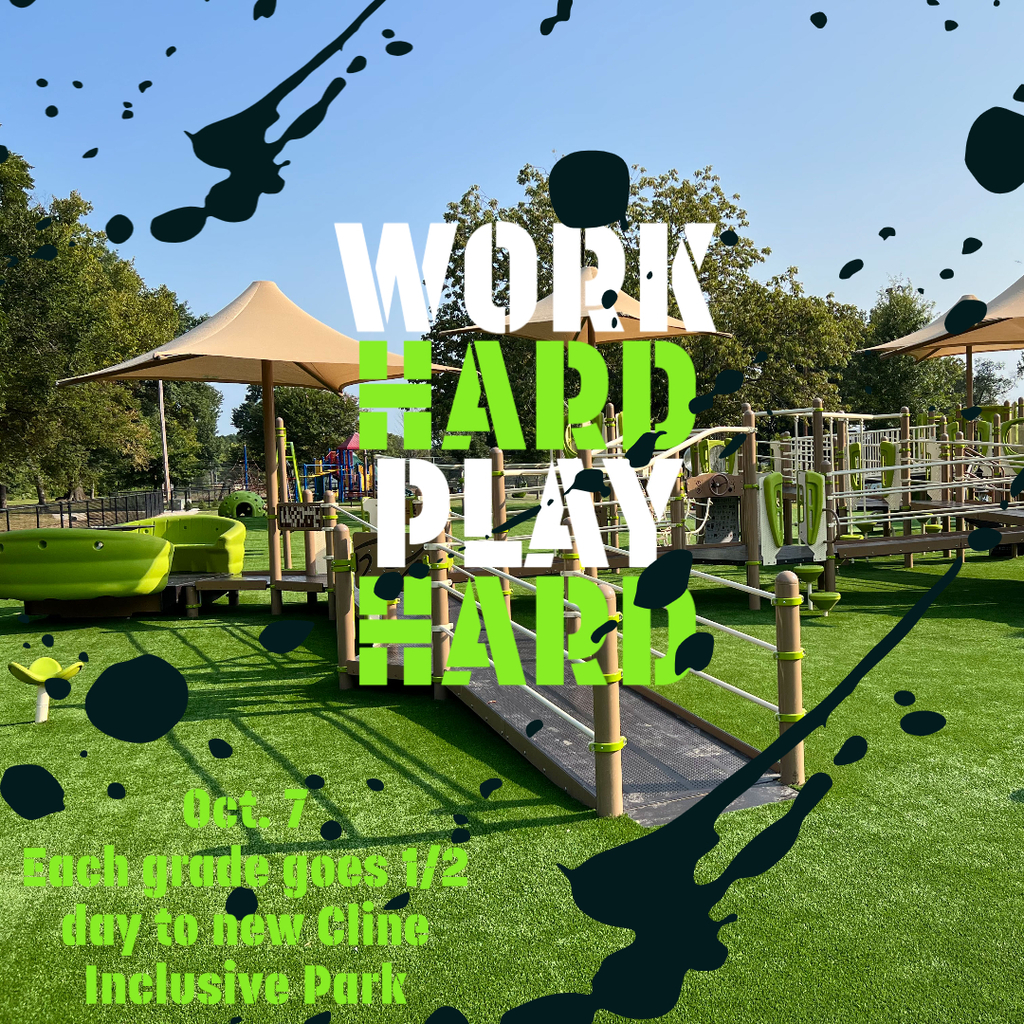 It is not too late to apply for free/reduced meals! Paper copies are also in the office if needed. One application/family. Meals are no longer free. Please call 479-705-6008 if you have a question about a meal application. Link to apply online:
https://www.mymealtime.com/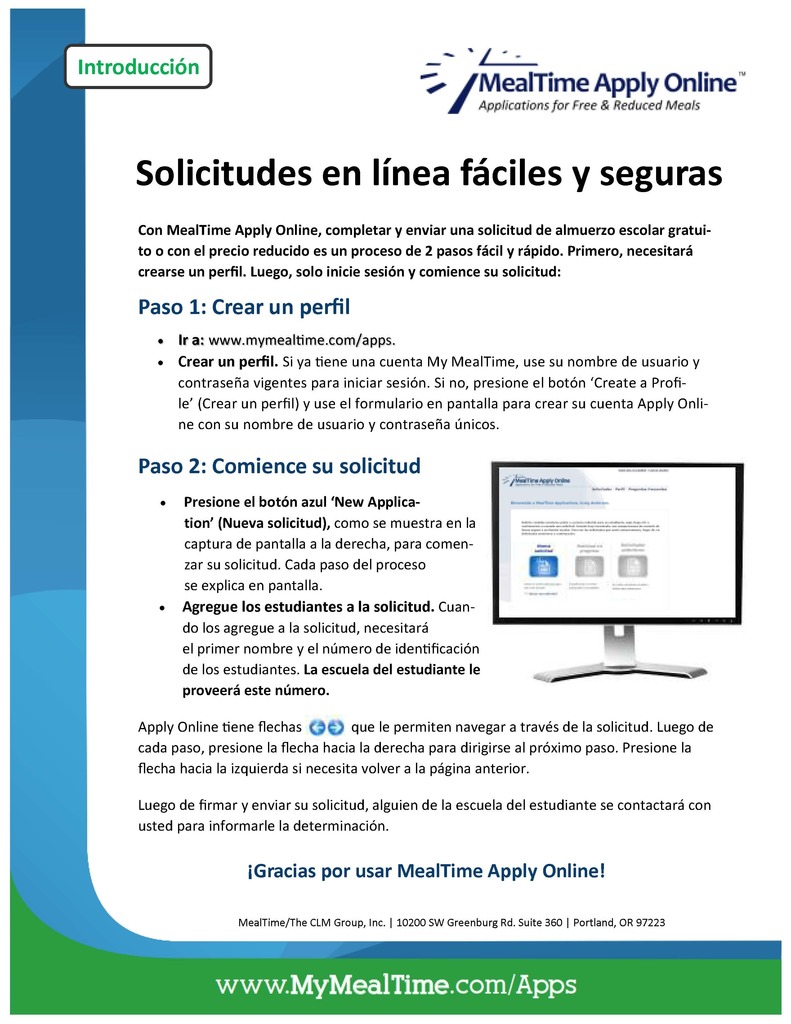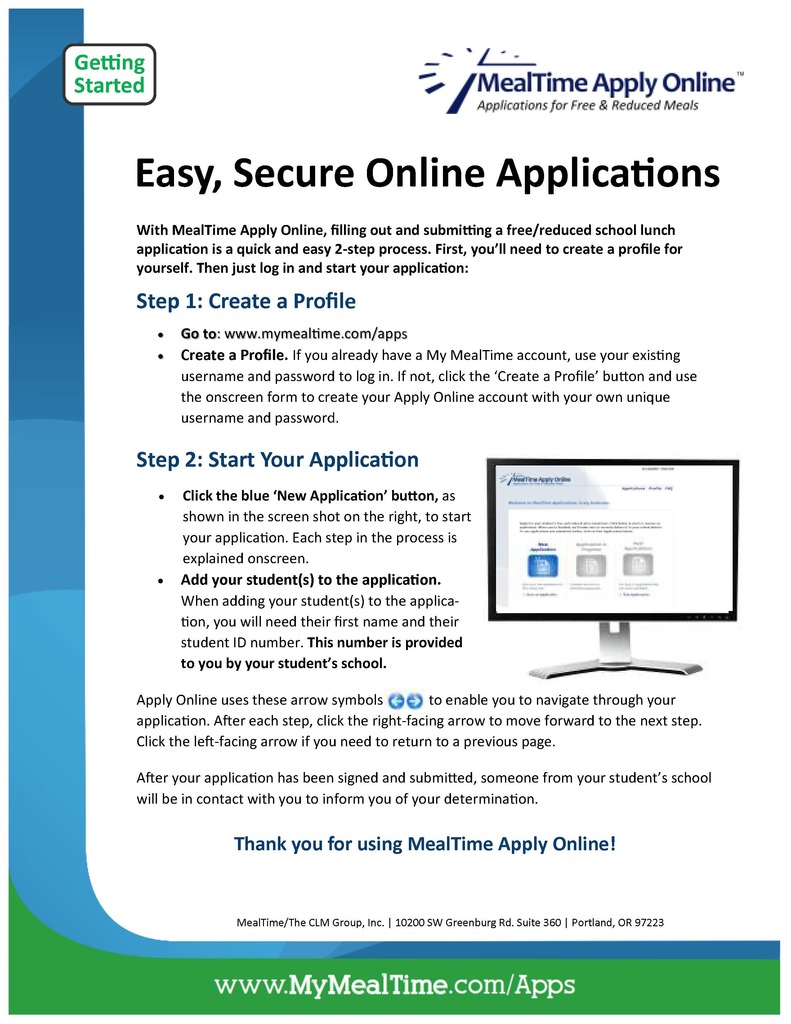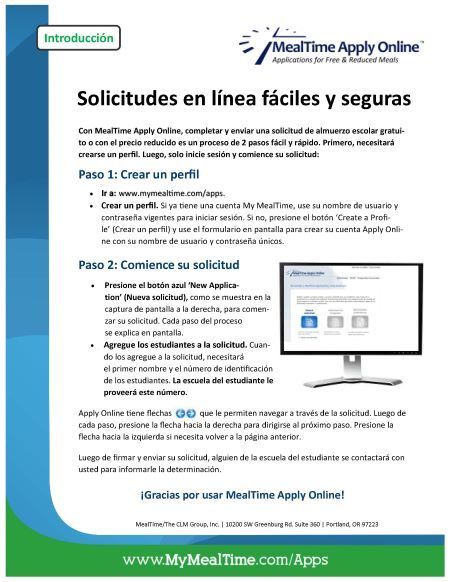 Mark your calendars!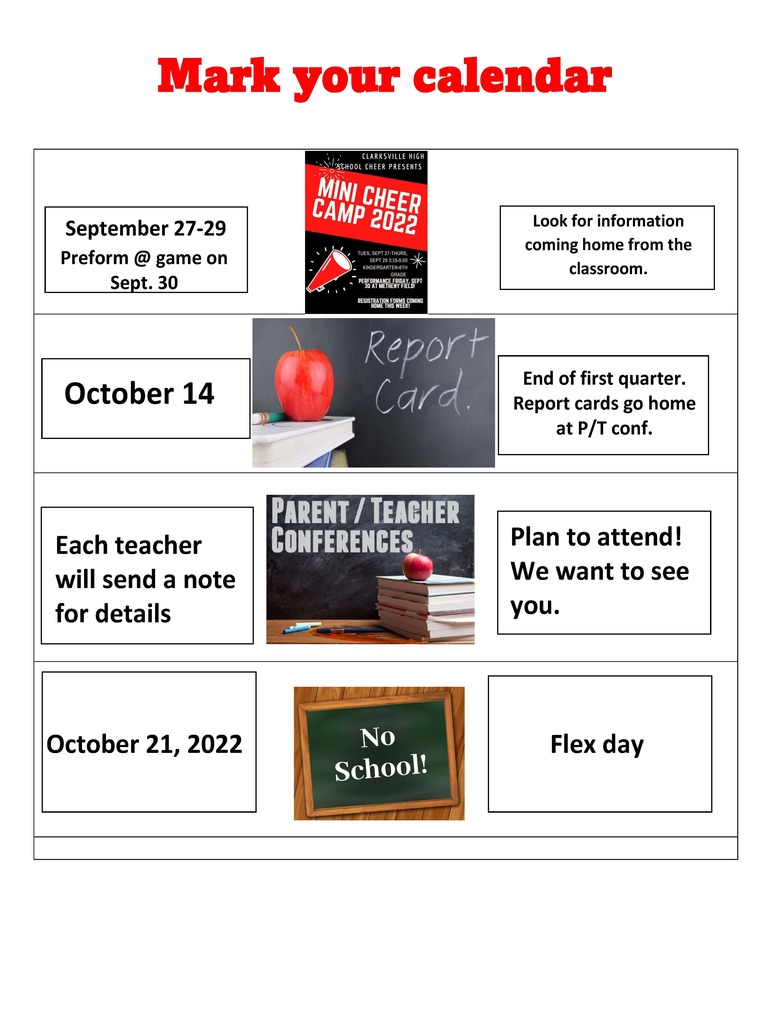 Help improve education in Arkansas! Forward AR is asking for parent/community voice. Fill out this quick survey by scanning code or going to bit.ly/stateofedsurvey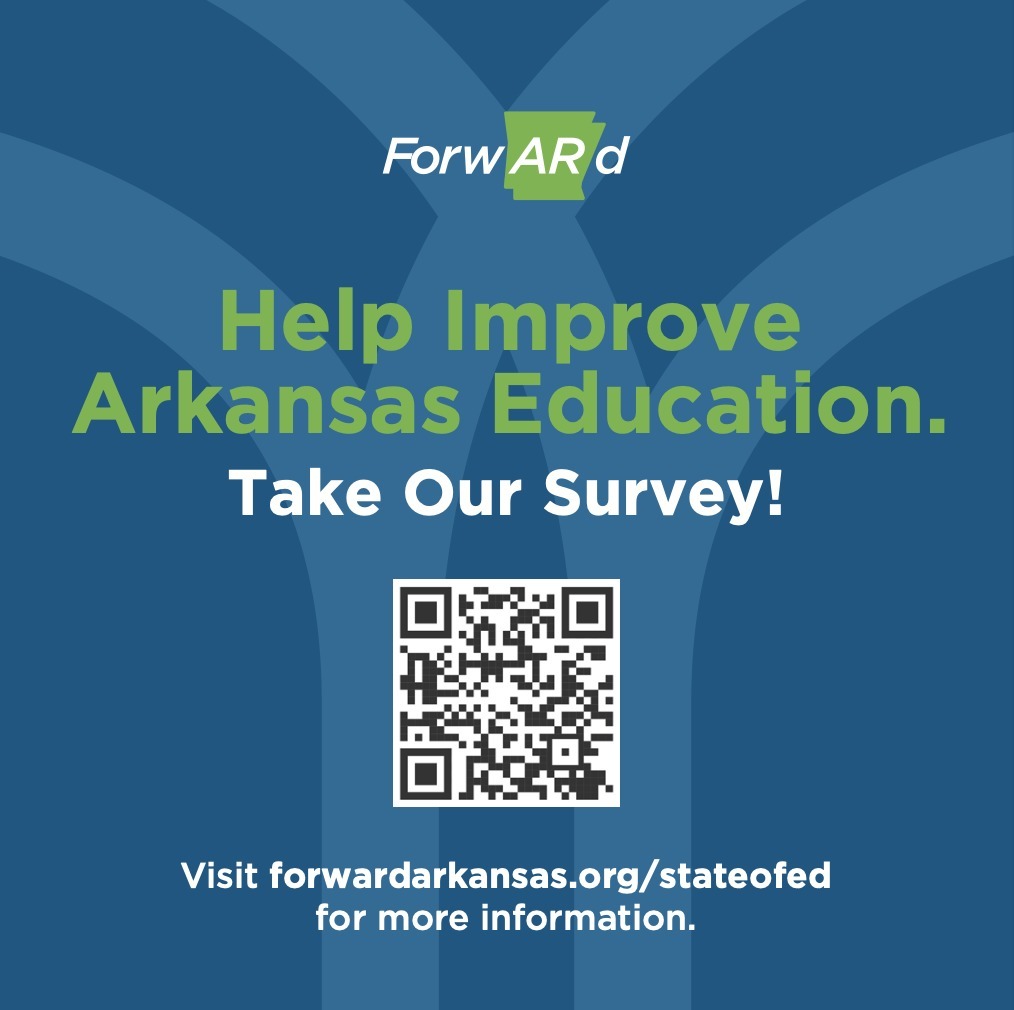 Robotics Application is open to 3rd, 4th, and 5th graders only. 1. Current 3rd, 4th & 5th grade students may apply. 2. Past team members must reapply. 3. No applications will be accepted after Friday, September 16, 2023 at 2:30 PM. The completed application must include: 1. A fully completed online application. 2. The completed participation agreement. 3. Onsite evaluation of students' abilities to collaborate with others and build/drive VEX robots.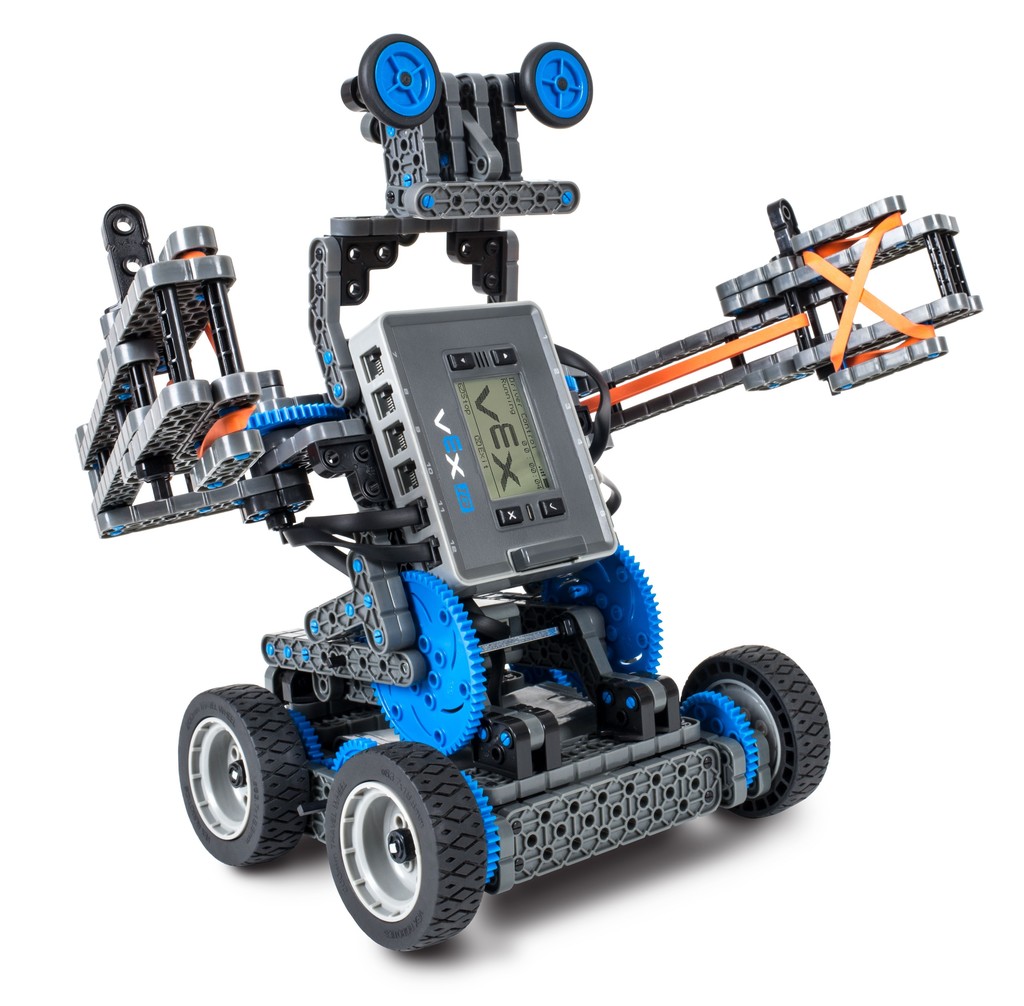 In celebration of National Literacy Day, 64 students won two books each! Read! Read! Read!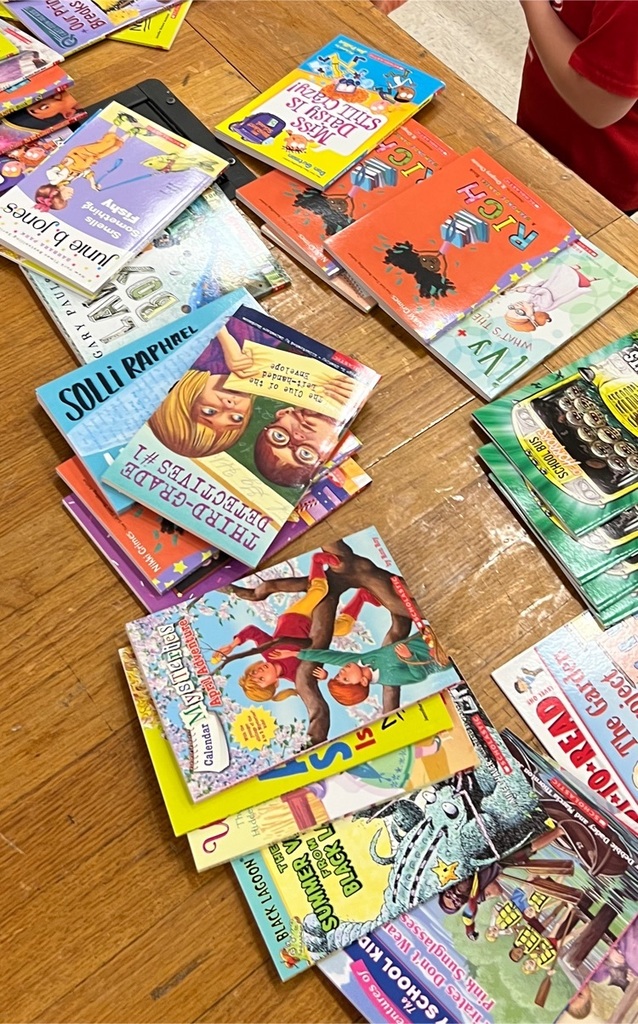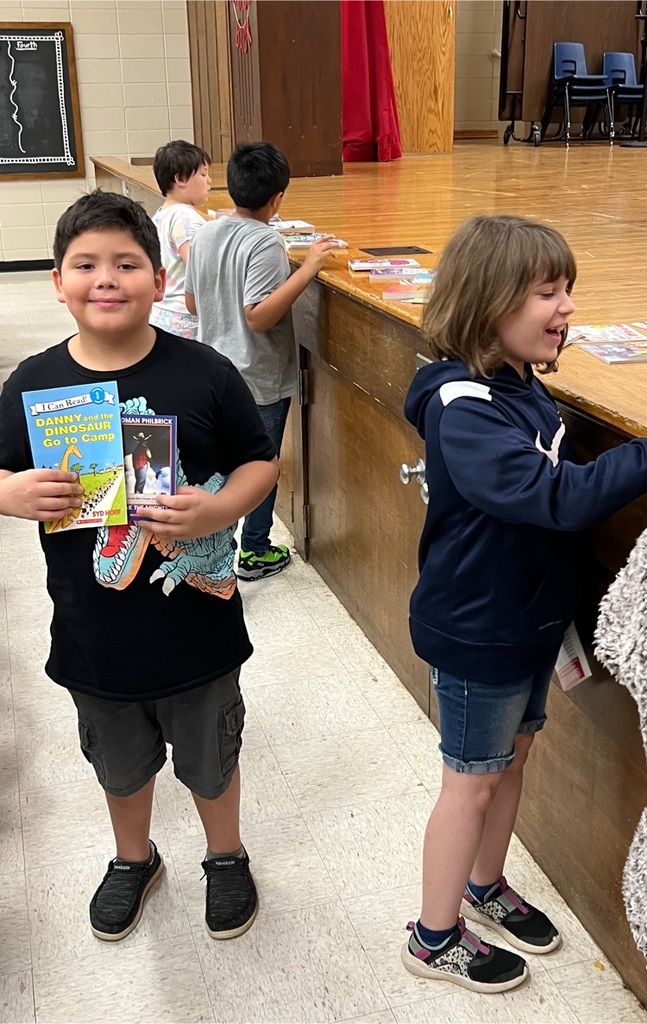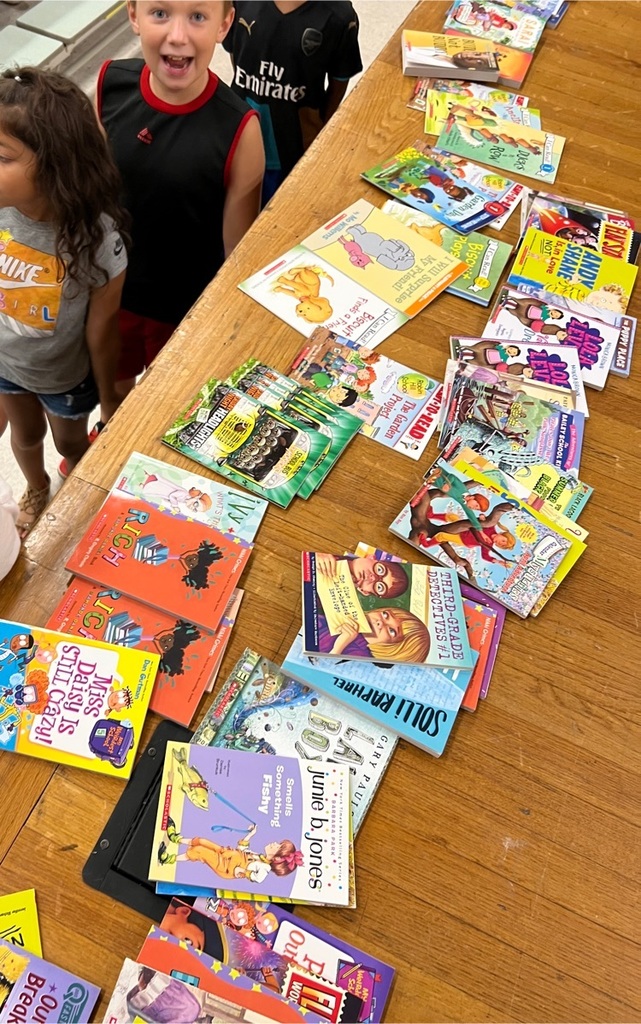 Go Panthers!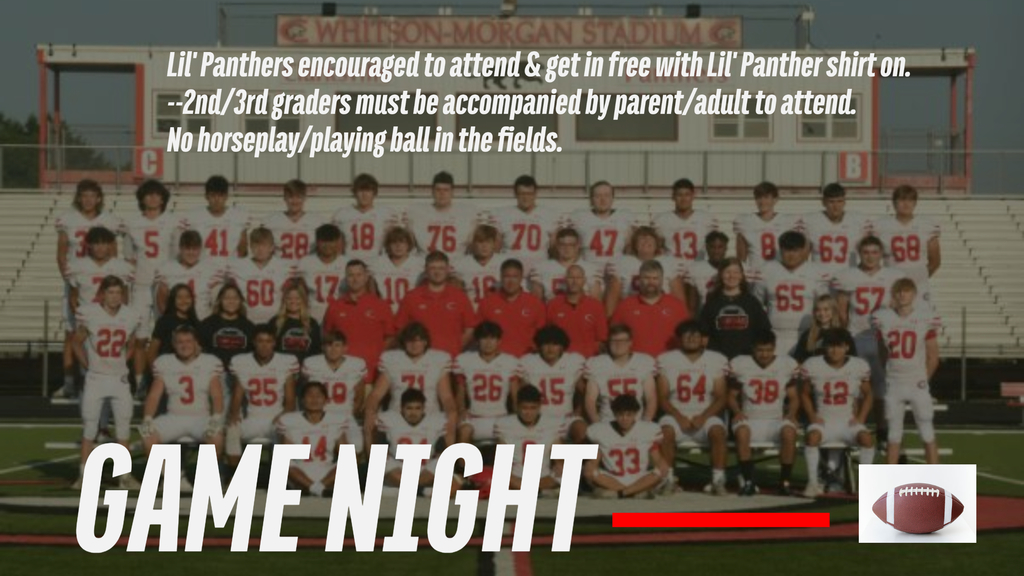 Mark your calendar!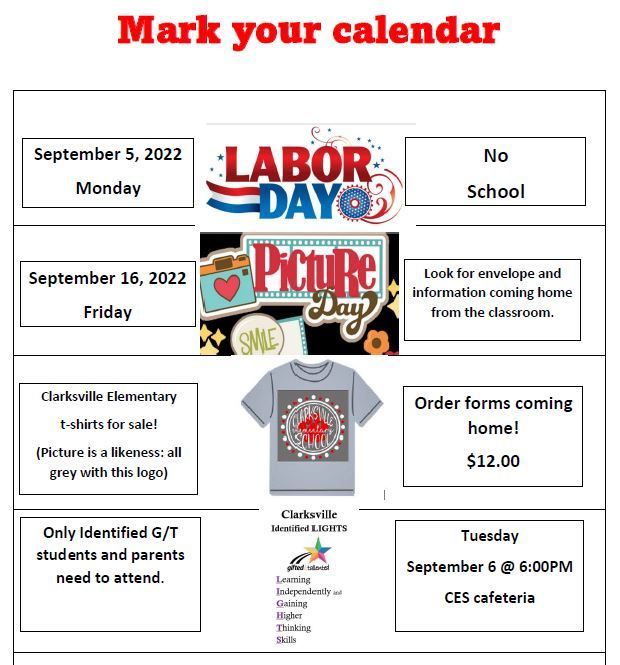 Health and Wellness reminder: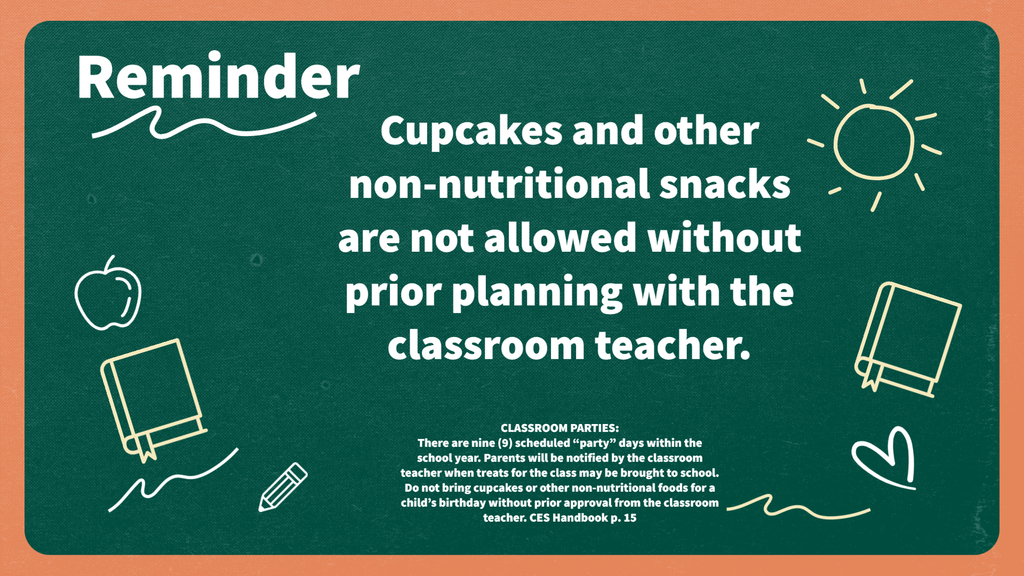 Here are some ways to encourage reading!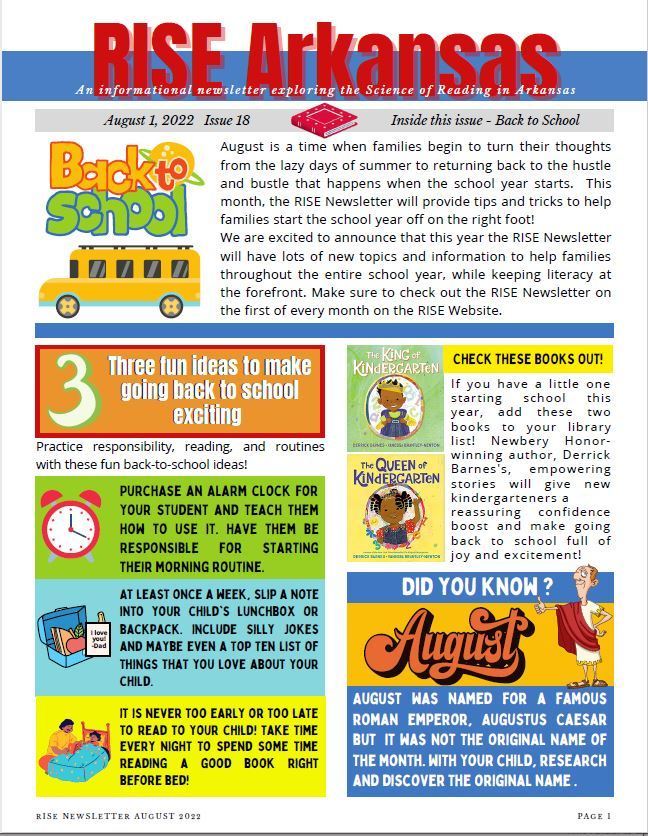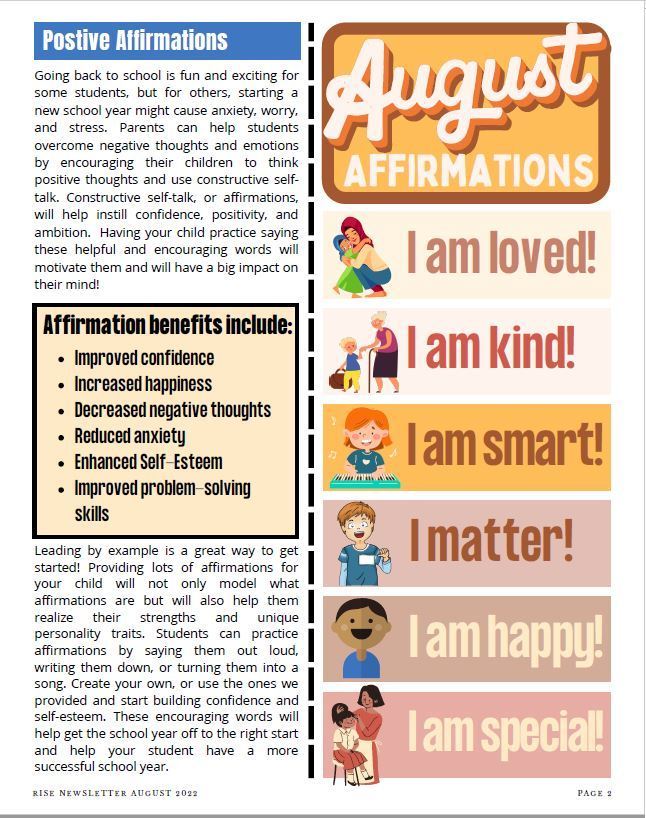 Cafeteria Menu link: csdar.nutrislice.com/menu/elementary
Solicite en línea hoy para comidas gratis oa precio reducido. Las comidas ya no son gratis. Consulte el archivo adjunto para obtener más información.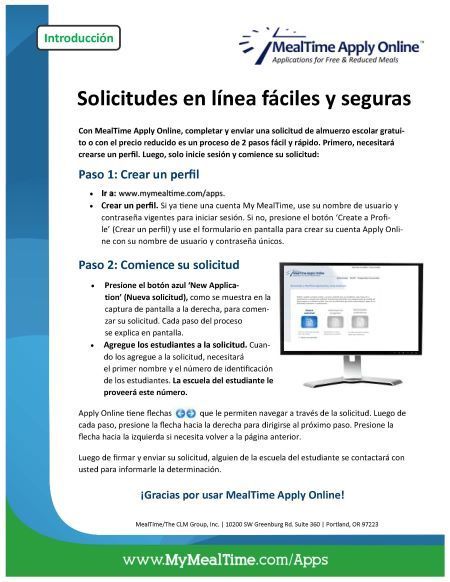 Online application for free/reduced meals is open today! Meals are no longer free. Read attachments for all the details.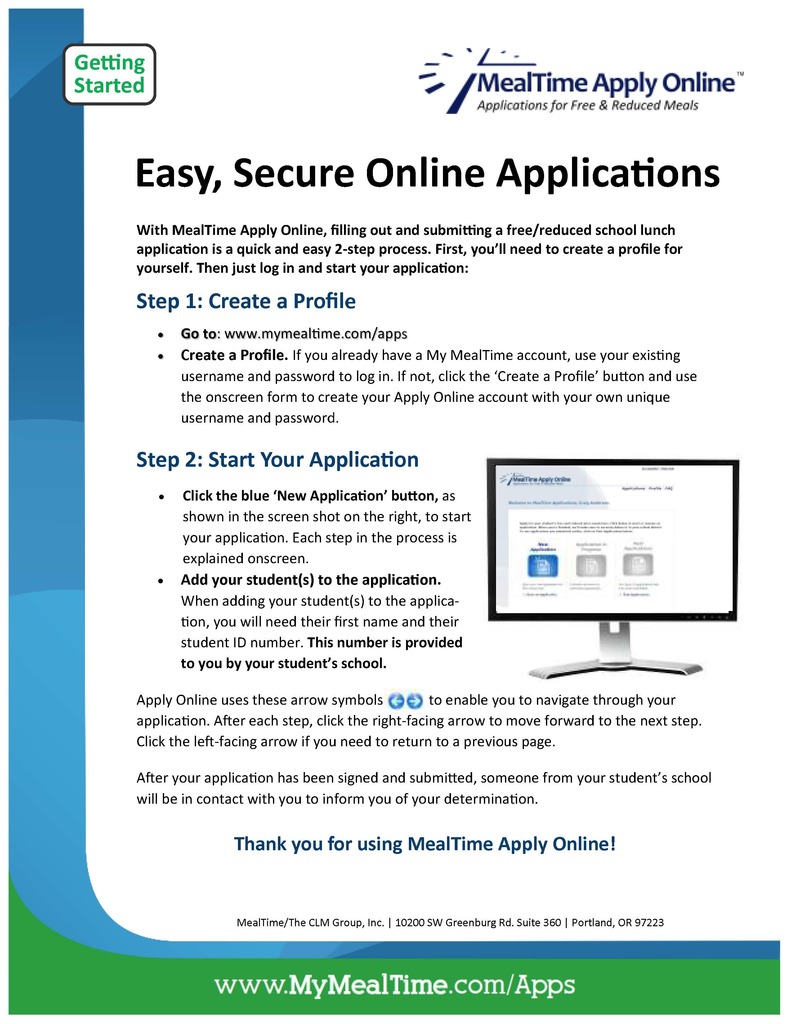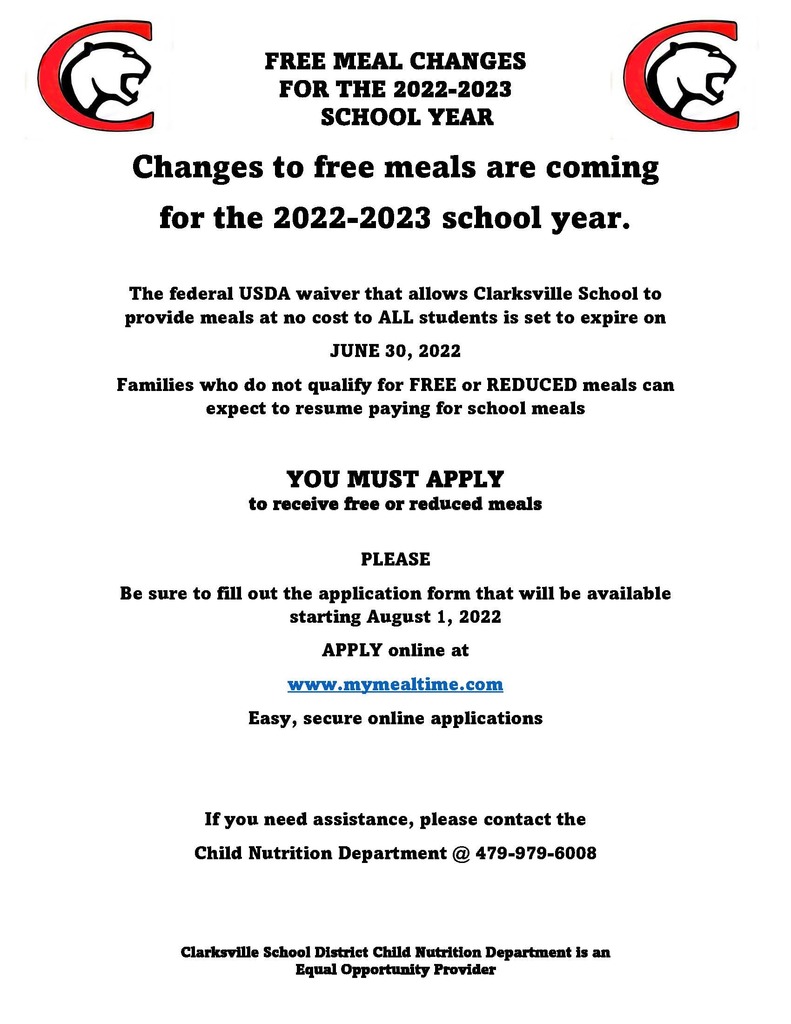 Back to school announcements
With Barbara Coleman's coaching, second and first grade are working collaboratively to align literacy curriculum and goals!