Reminder: There is no school tomorrow. We hope to see you at conferences tonight.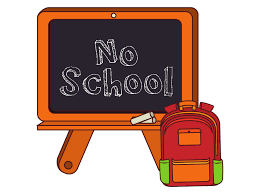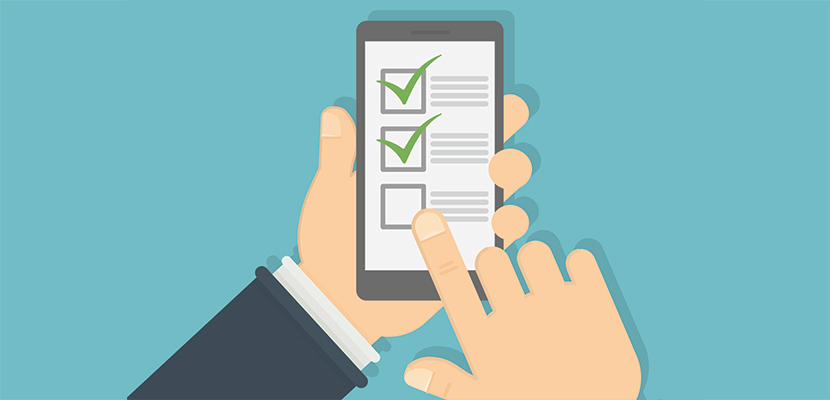 Reminder: Tomorrow is parent teacher conference day. We cannot wait to see parents back in our building for this. There will be no afterschool tutoring tomorrow.

Next week is Red Ribbon Week/Kindness Challenge Week! Show your support with the following dress up days.

There will be no after-school tutoring on the following dates: October 20th-Parent Teacher Conferences October 27th-Family Night/Carnival at CIS October 31st-Halloween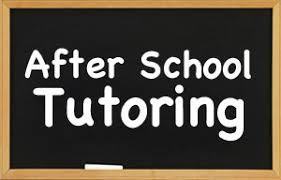 Calendar as of 10/17/22

R.I.S.E. Newsletter...An information newsletter exploring the Science of Reading in Arkansas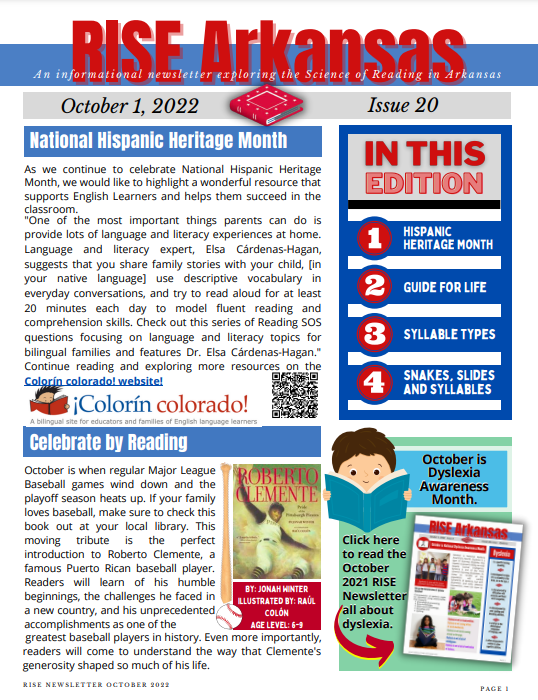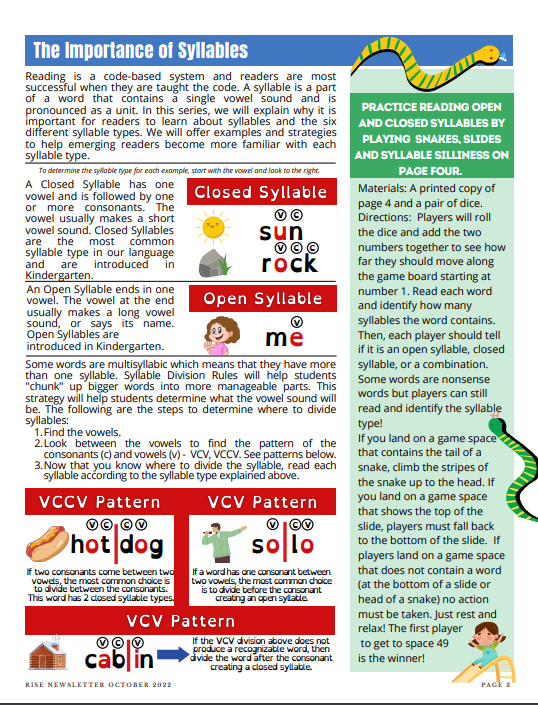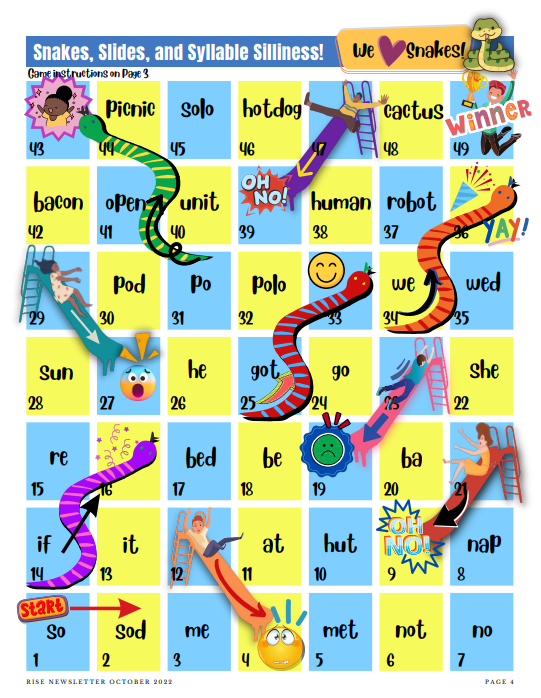 Calendar as of 10/5/22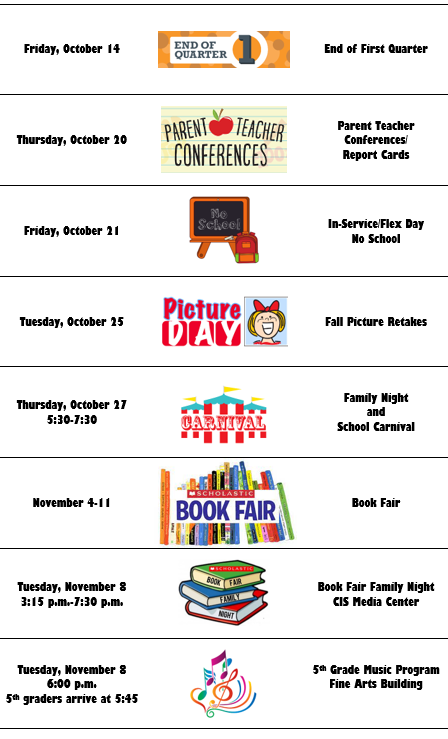 October Newsletter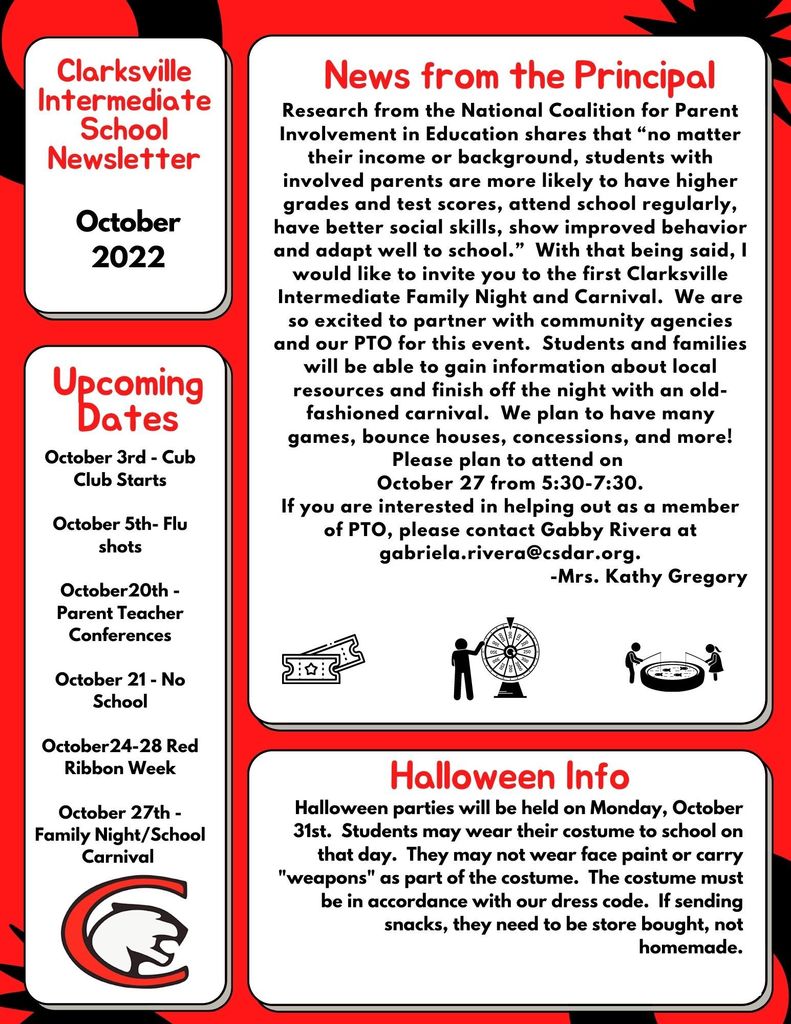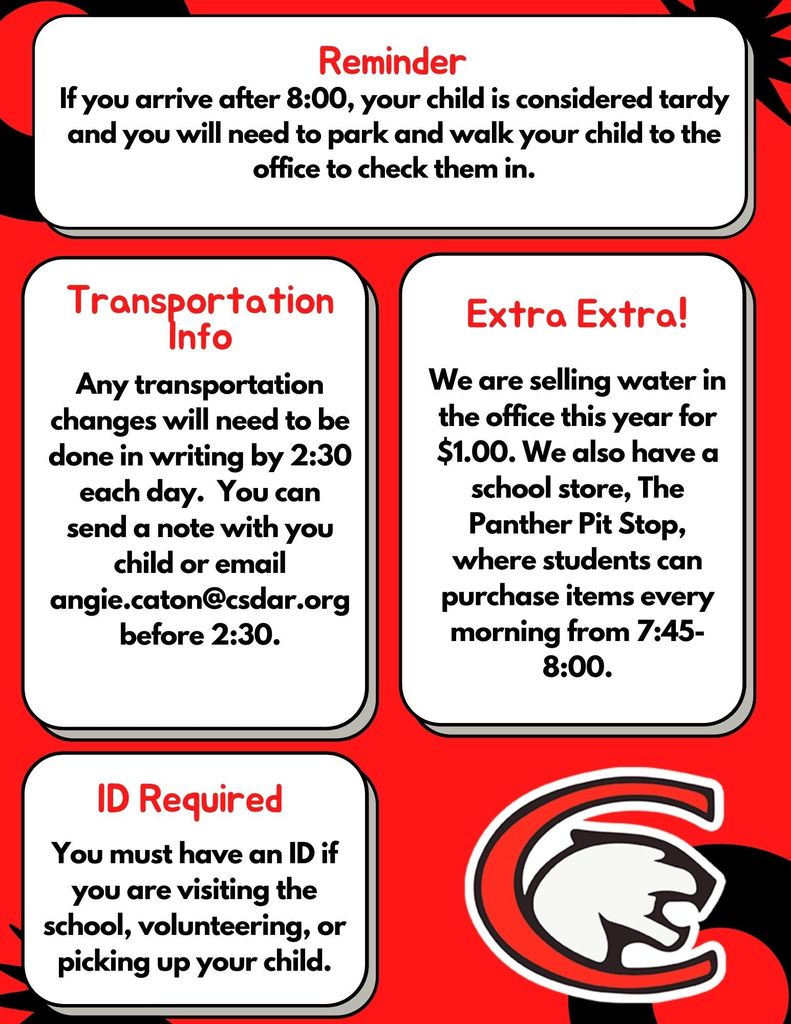 Homecoming is next week. Students can show their school spirit by dressing up for the following spirit days October 3-7.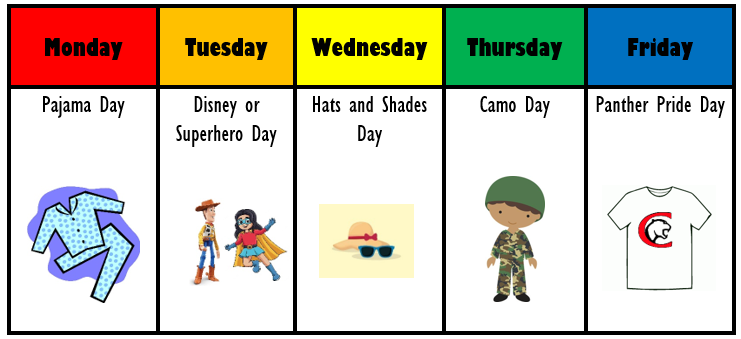 The USDA program that provided free meals for all students during COVID has ended. This means that families must apply and meet the qualifications for free/reduced meals or they will have to pay the full price for each meal. The district also receives important funding based on the number of students who qualify for free/reduced meals. These funds help provide vital services for our students such as after school tutoring, reading programs, etc. Please visit
www.mymealtime.com
to apply. Applications must be submitted before September 30 for the district to receive this funding.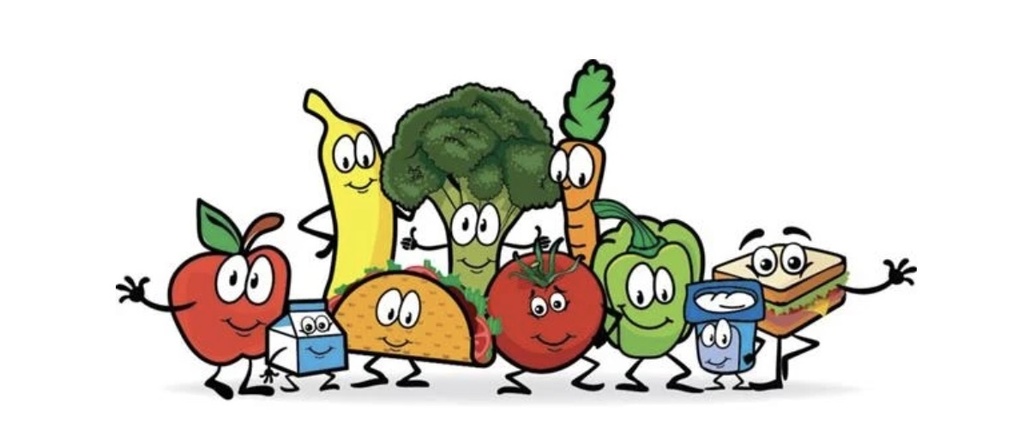 The health department will be on campus on October 5 to give flu shots to students. If you wish for your child to receive a flu shot, send the required forms back to school with your child. Forms should be coming home today.


Calendar as of 9/19/22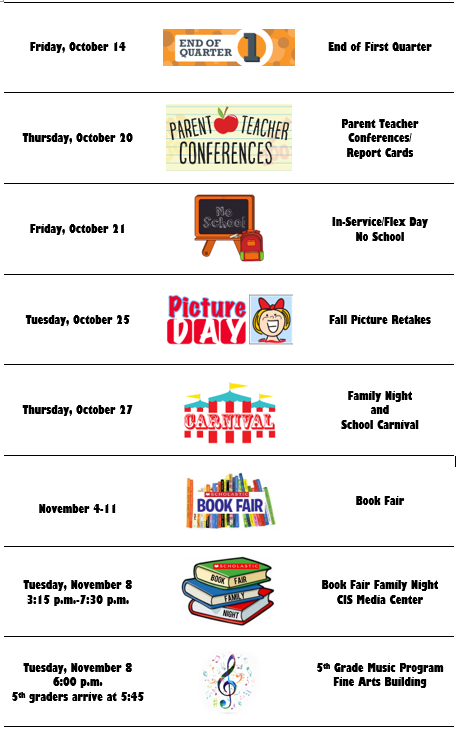 Save the Date Join us for Clarksville Intermediate School's first family night. Groups from the community will be on campus to share resources with you. Each CIS student that attends will receive a free gift. In addition to family night, our PTO and our teachers will be hosting a carnival the same night. CIS students that attend family night will receive some free carnival tickets to help get them started on the fun. Come prepared for a fun night: community resources, games, a bounce house, concessions, and more!

Forms are coming home. There is also a copy attached in Schoology.

Pictures day is tomorrow. All students will be photographed. If you wish to order, go to mylifetouch.com and enter code EVT89KZ3T.


As you know, the federal USDA waiver that allowed Clarksville School District to provide meals at no cost to ALL students expired in June. If you have not applied for free/reduced meals, please apply online at
www.mymealtime.com
. Even if you do not think you will qualify for free meals, please apply. You might be able to receive meals for a reduced price. This is completely confidential. If you need assistance, you can call the Child Nutrition Department at 479-979-6008. If you do not qualify for free meals, you can still set up an account with My Meal Time to get balance alerts, pay your lunch bill, and more.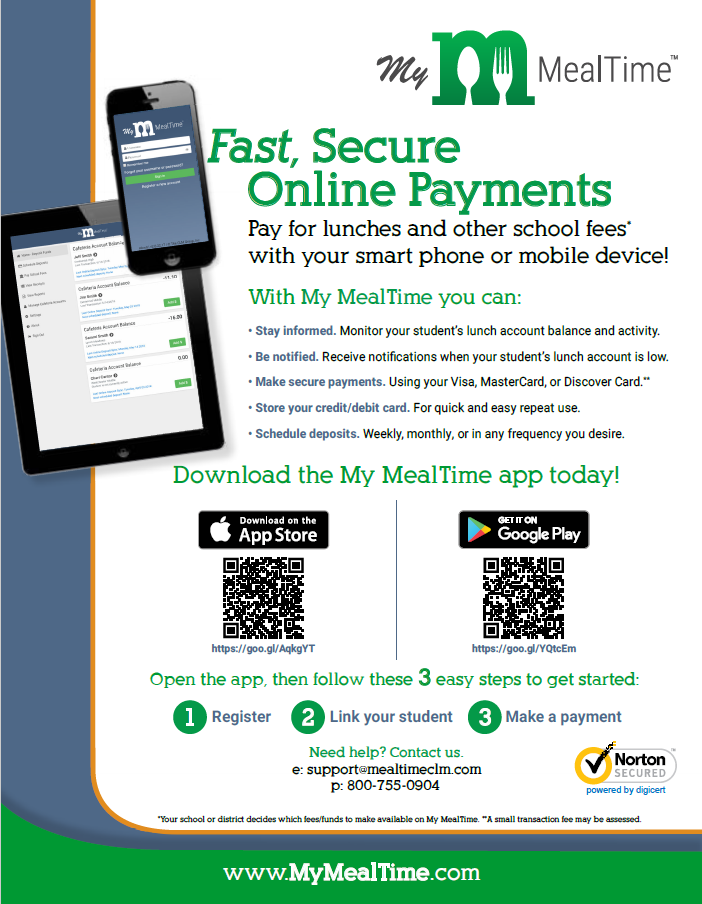 We are excited to inform you that we are now accepting applications for the 2022-2023 Clarksville Elementary/Intermediate School Robotics Team. The selected competition teams will meet after school one day a week. During competition season, our teams may be required to meet more often including some Saturdays due to all day tournaments. We are looking for 9 students who will be in grades 3rd, 4th and 5th grades for the 2022-2023 school year who demonstrate teamwork, creativity, critical thinking, and commitment. Each candidate must complete and return this application form online by Friday, September 16, 2022, 2:30 PM. 1. Current 3rd, 4th & 5th grade students may apply. 2. Past team members must reapply. 3. No applications will be accepted after Friday, September 16, 2023 at 2:30 PM. The completed application must include: 1. A fully completed online application. 2. The completed participation agreement. 3. Onsite evaluation of students' abilities to collaborate with others and build/drive VEX robots. All applications will be reviewed by the Clarksville Elementary/Intermediate School Robotics Team committee. The committee will consider a combination of factors including completion of application, student performance of VEX challenges, and teacher evaluation. Up to 9 students will be invited to join the Clarksville Elementary/Intermediate School Robotics Team. An email or a letter will notify the parents of the committee's decision. You can apply online at
https://docs.google.com/forms/d/e/1FAIpQLSe-p-k55Xkn6mosFj5X-A2QfGyNNDn2Bls25vCwTLR77RUuyQ/viewform?usp=sf_link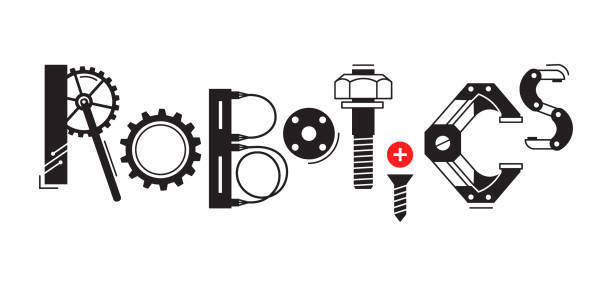 Tutoring forms are coming home this week. Due to limited available spaces, all applications will be accepted on a first come, first serve basis.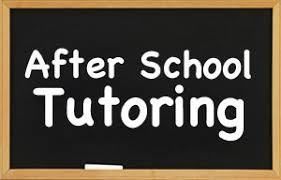 Cub Scout Info