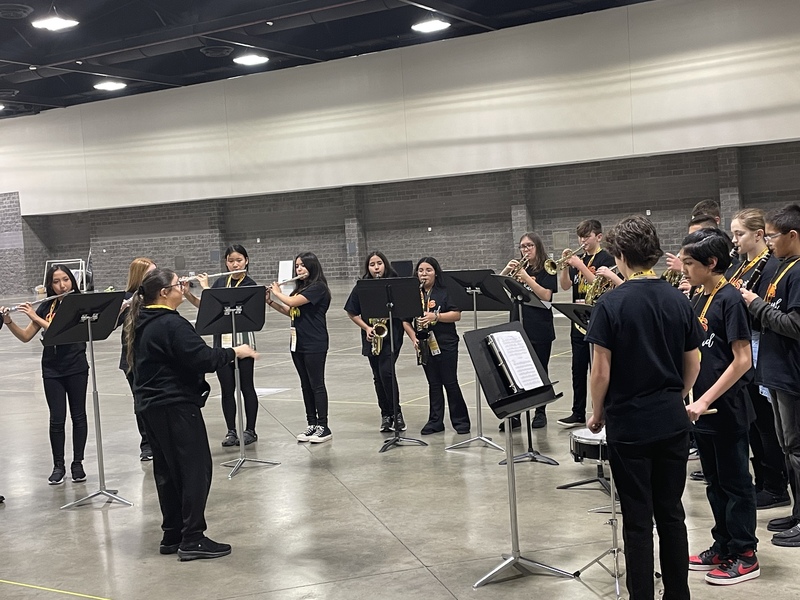 58 CMS Beta members attended Beta Competition in Hot Springs last week Jan. 18th to represent our school. We are very proud of all their hard work.
2nd place - Brian Kremers - Around 60 schools across the state participated in this competition, so this was no small feat.
2nd place - Woodworking - Denny Fetters - The competition was unreal in this category. Wow...just...wow.
2nd place - Lendee Morgan and Ethan Buchanan - To hear her sing, and to hear him play their piece is an experience, not just a performance.
3rd place - BETA BAND - These guys gave up after school time, 4th period recess time, and practiced on their own A LOT, and I am beyond proud of them. They came together as a group of TWENTY to perfect a piece called Calypso Morning, and the judges apparently were impressed as well.
5th place - Service Learning Project - We had 12 Beta members contribute to a tri-fold board that shows what they have learned through serving this year, and showed what we had done since convention last year.